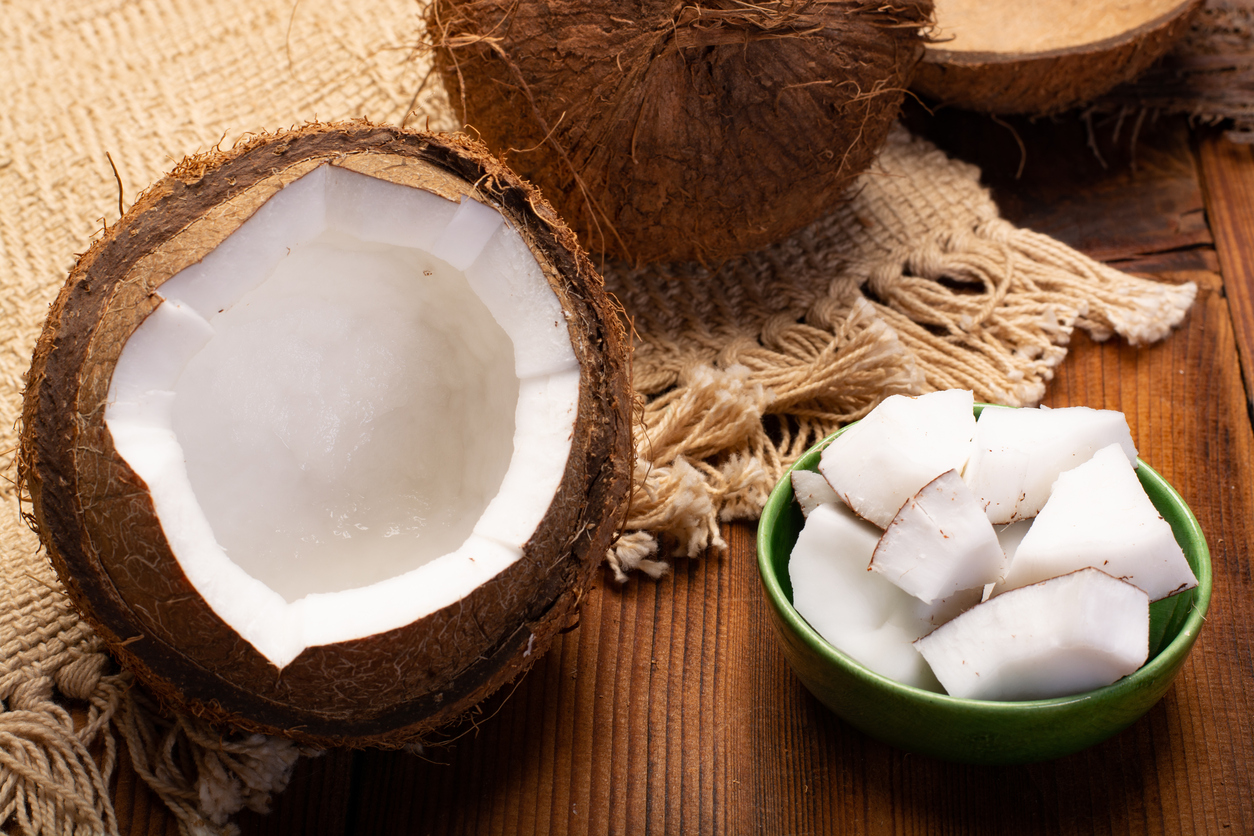 Alright it's been a long day at work and you just want to provide yourself a treat; however, you don't know a good keto-friendly option for yourself. Well, that is where we come in at GOODFATS to provide you a Good recipe!
Here is a sweet treat that is creamy and luscious like coconut vanilla ice cream, but is also highly nutritive and filling. This smoothie uses both coconut and MCT oil to provide a strong shot of MCTs. Not only are MCT's an efficient form of energy (they bypass normal fatty acid metabolism and immediately get converted to ketones to be used for energy) but they help optimize cholesterol levels, increase how quickly you feel satisfied from a meal, decrease abdominal fat storage, regulate blood sugar, and regulate the immune system due to its lauric acid content. Once digested, lauric acid metabolizes into something called monolaurin, which eradicates harmful pathogens that cause infections such as bacteria, fungi or viruses.
If you're more of a morning person or want a strong wake-up option in the morning, this recipe makes the perfect breakfast smoothie, also because it's a high dose of GOODFATS and fiber will keep you satisfied all morning long!
Recipe
1 cup unsweetened coconut milk
1/2 cup frozen coconut chunks

1 tablespoon chia seed

1 tablespoon ground flax seed
1/2 teaspoon real vanilla bean powder
1 to 1 1/2 tablespoons SGF Organic MCT Oil
1 serving grass-fed undenatured vanilla whey protein
1/2 teaspoon real coconut extract for extra coconut flavor (Optional)
Instructions
Blend all ingredients in a high-speed blender until smooth, about 2 minutes. Best enjoyed cold.
Product(s) used in this recipe