Chocolate Chip Peanut Butter Protein Bites Recipe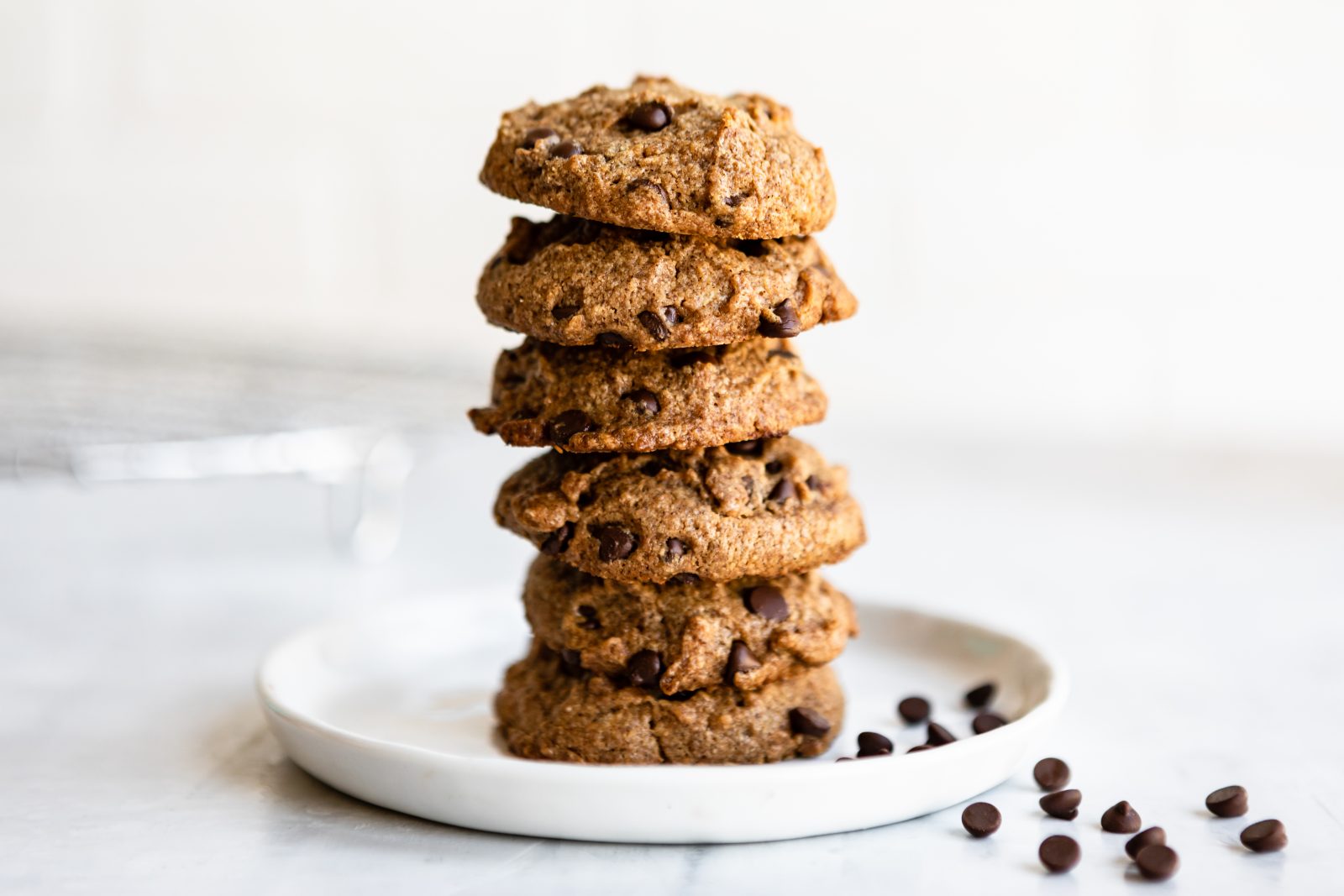 Recipe
1 tablespoon SGF Organic MCT Oil
3 tablespoons peanut butter
½ teaspoon vanilla extract
1 egg, white only
1 tablespoon monk fruit
2 tablespoons collagen protein powder
1 teaspoon ground flax seed
¼ teaspoon sea salt
1 teaspoon ceylon cinnamon
2 tablespoons mini dark chocolate chips
Nutrition Facts: per serving (1 bite): Fat 9g, Protein 4g, Carbohydrate 5g, Fiber 1g, Net Carbohydrate 4g
Instructions
For the protein bites recipe, preheat the oven to 350°F and place a sheet of parchment paper on a baking sheet. In a bowl, combine the MCT oil, peanut butter and vanilla extract. Once mixed, stir in the egg white and monk fruit.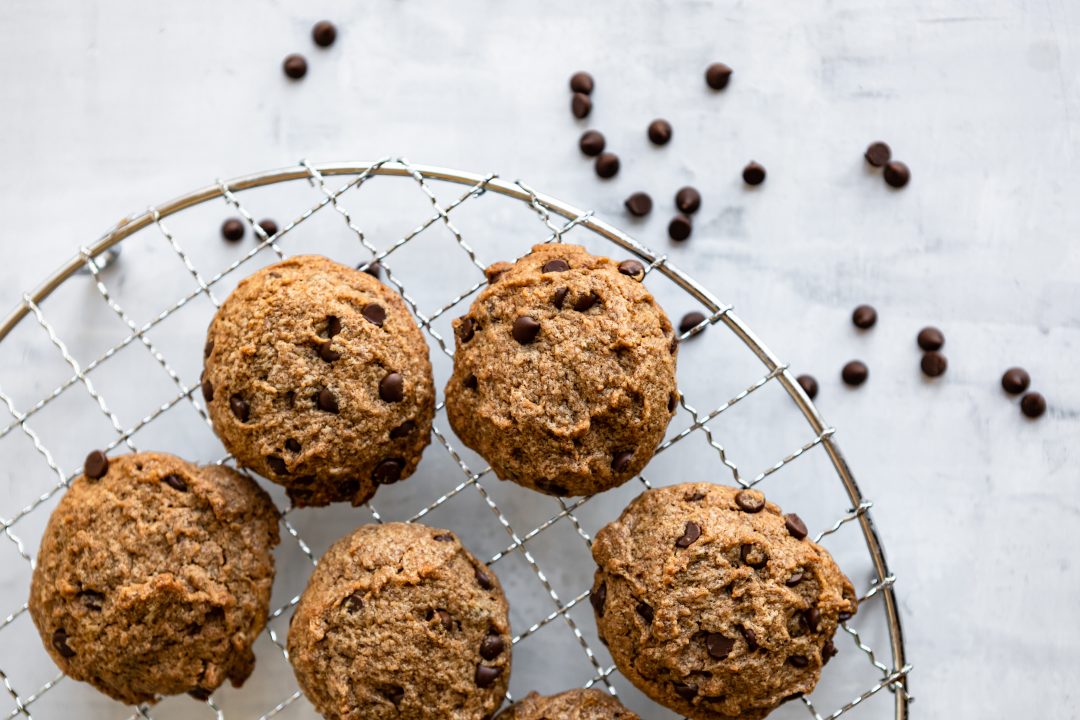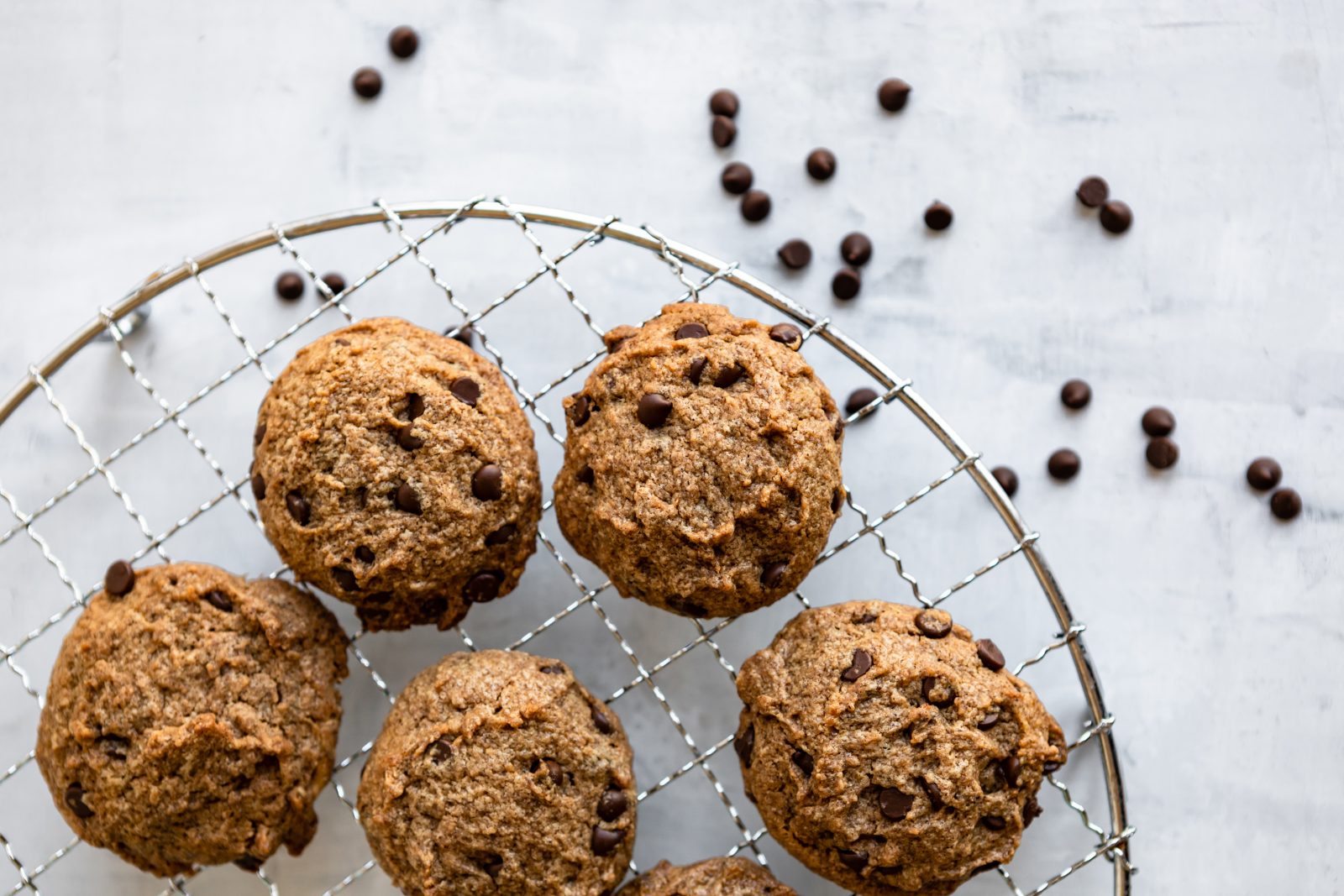 In a separate bowl combine the dry ingredients. Add the dry ingredients to the wet and mix until smooth. Fold in the chocolate chips. The dough will be a bit runny. Using a tablespoon, drop the dough onto the parchment paper and bake for approximately 12-15 minutes, or until the edges are golden.
The bites will remain soft.
Product(s) used in this recipe