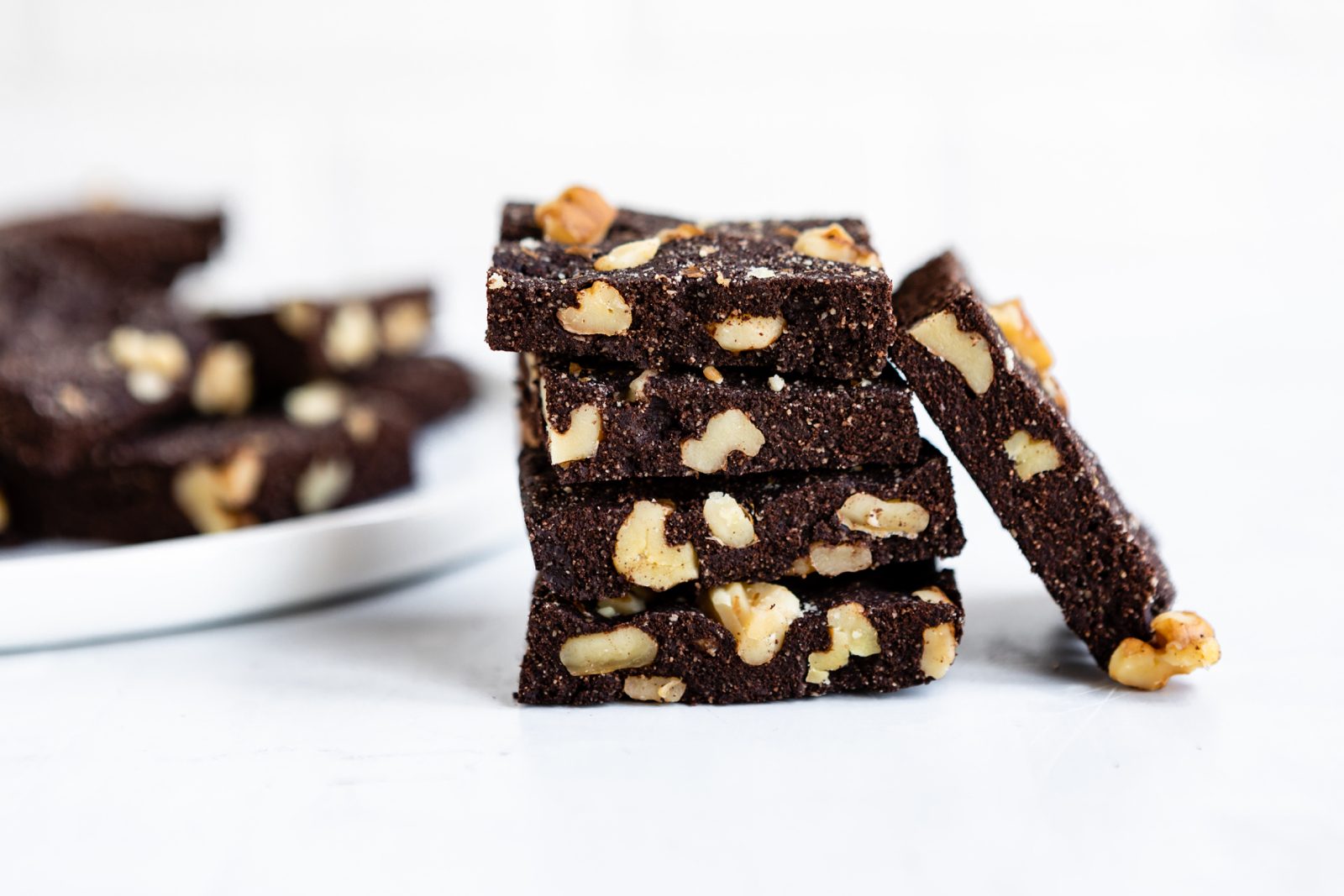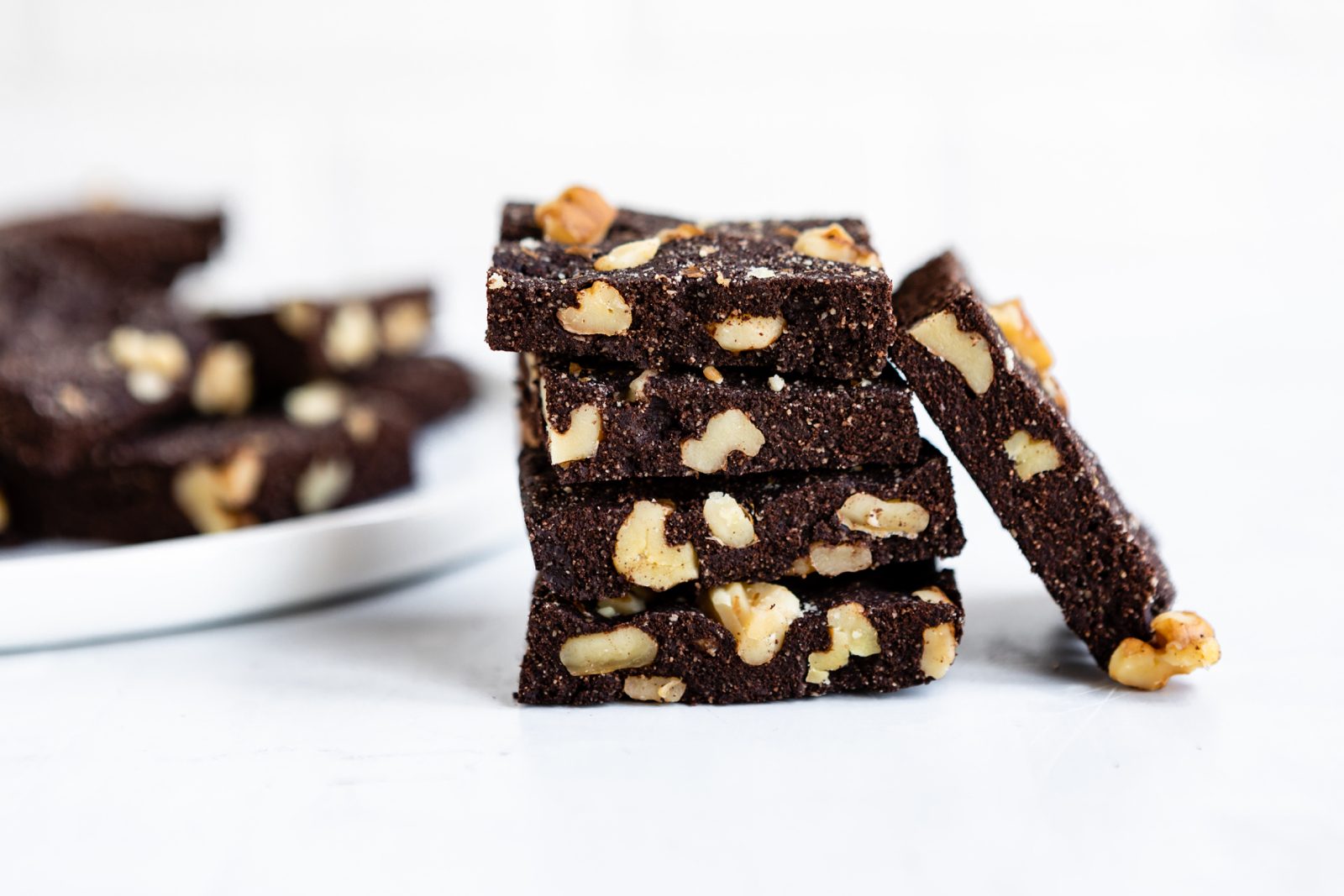 The holiday season brings gatherings with loved ones, gifts, and wonderful foods. When sticking with a high-fat, low-carb diet those awesome foods can become healthy eating traps. Not to worry, we have gathered some of our favorite recipes from the year that can work wonders during this time of year.
Sweet Treats:
Chocolate chip peanut butter protein bites: Growing up I had fond memories of chocolate chip cookies during the holidays. This delicious keto-friendly recipe will give you a great treat, with MCT oil providing a nutritional boost.
Ultra-fudge brownies with walnuts: Fudge and winter are a great combination and this delicious treat can be had even when doing keto. Enjoy this amazing recipe during the holidays and put a smile on everyone's face.
Relaxing Drink:
Chocolate coconut milkshake: What are the holidays without a nice rich chocolate drink? This wonderful recipe has everything plus MCT oil as well. Adding just a touch of mint can bring on the holiday cheer.
Food for Everyone:
Zucchini noodles and meatballs: Easy, healthy recipes can be a lifesaver during this time of year. These zucchini noodles with meatballs will provide you with a nutritious and delicious quick meal for the holiday season.
Keto mac n cheese: Snuggle up with a good holiday movie and a healthy version of a 'sinful' treat…. Mac and cheese! This fan favorite is sure to please everyone who loves this great comfort food.
Finally A Dip:
Vanilla spice yogurt dip: Need a keto-friendly dip for your vegetable display? This yogurt dip brings GOODFAT and zesty flavor to your holiday gettogether.
In the end, remember that it is the people who make this time of year amazing. From all of us to all of you, we wish everyone a great holiday season!
~Simply GOODFATS
Product(s) mentioned in this article