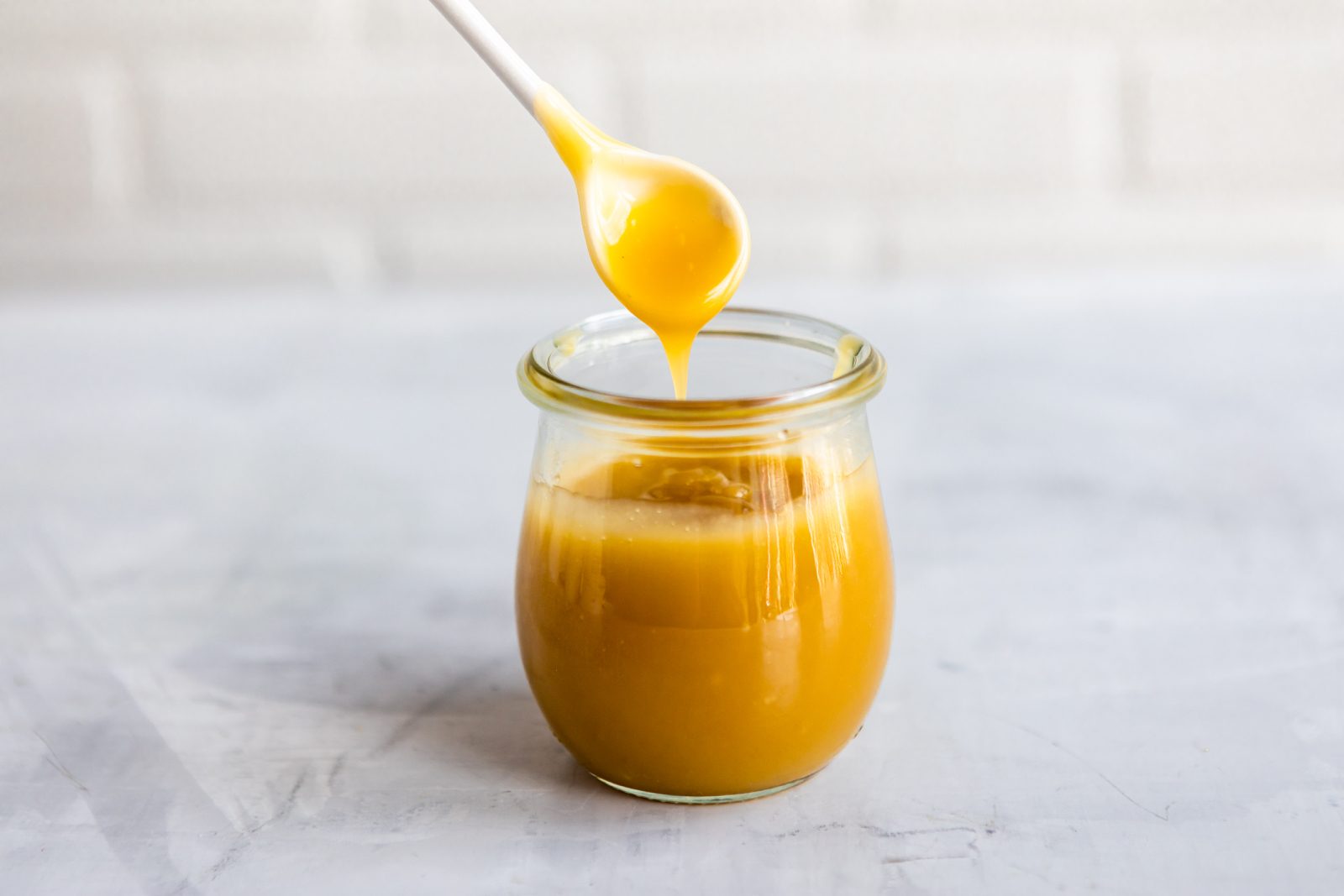 Recipe
1/3 cup grass fed butter
1 tablespoon monk fruit
1 tablespoon SGF Vanilla Creamer
2/3 cup heavy cream
Pinch of salt
Nutrition Facts: per serving (1 tablespoon): Fat 9g, Protein 0g, Carbohydrate 1g, Fiber 0g, Net Carbohydrate 1g
Instructions
Melt butter and monk fruit in a saucepan over medium heat. 
Add the rest of the ingredients, stir to combine and simmer for about 8-10 minutes.
Stir continuously until golden brown but not burnt.  
Drizzle over Crème Brulee or use on special occasions when you want a fat fueled, keto-friendly treat.
Product(s) used in this recipe
Other blogs