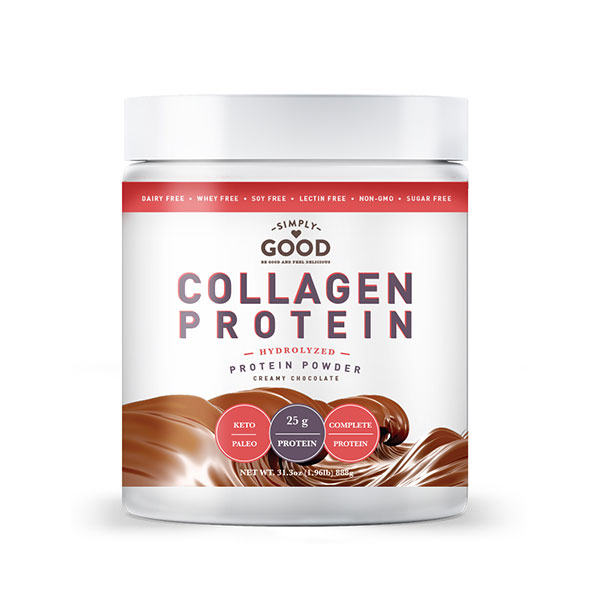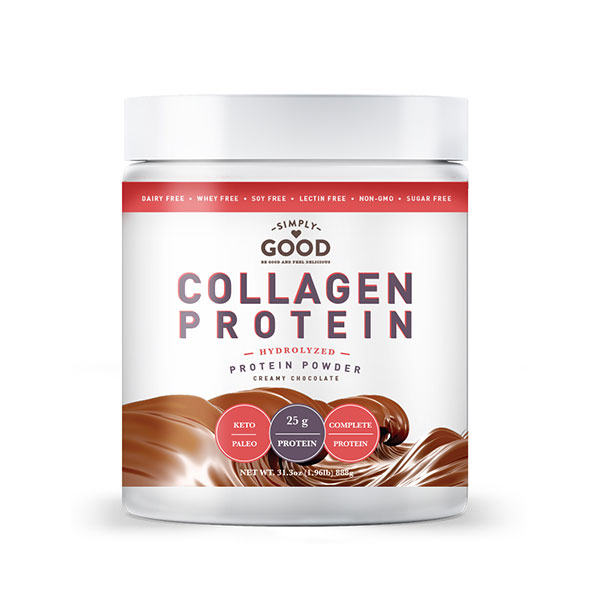 $79.99
With 9 Essential Amino Acids:
✓ Arginine
✓ Histidine
✓ Isoleucine
✓ Leucine
✓ Lysine
✓ Methionine
✓ Phenylalanine
✓ Tryptophan
✓ Valine
Free standard shipping on orders of $75.00 or more!*

We'll give you a full refund if you're not 100% satisfied.

Your data is safe with us. We securely encrypt every data.

Certified with McAfee to help our customers feel safe.
recipes using this Simply GOODFATS™ product
Rating & Reviews
Post a Review