Good Morning GOODFATS™ Kit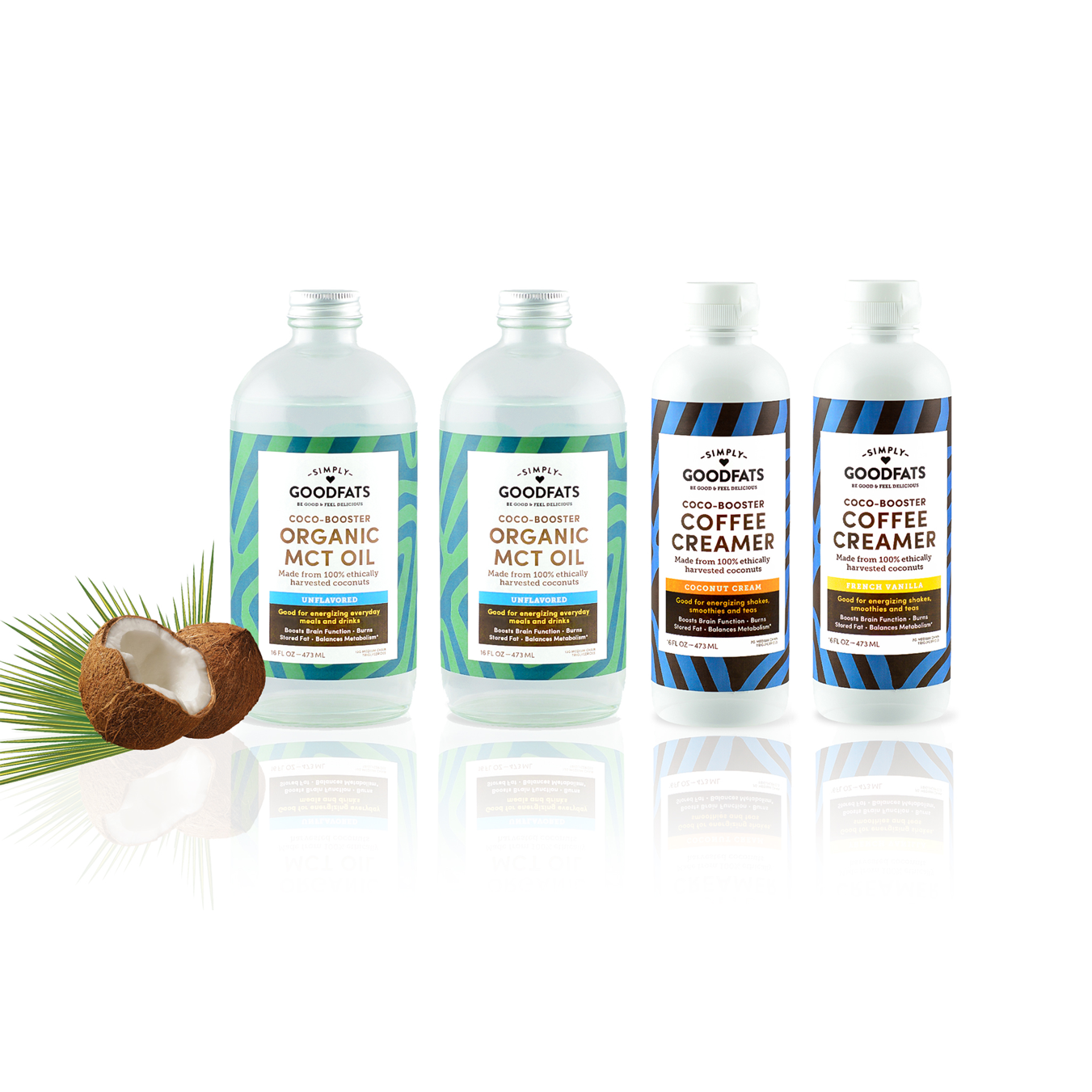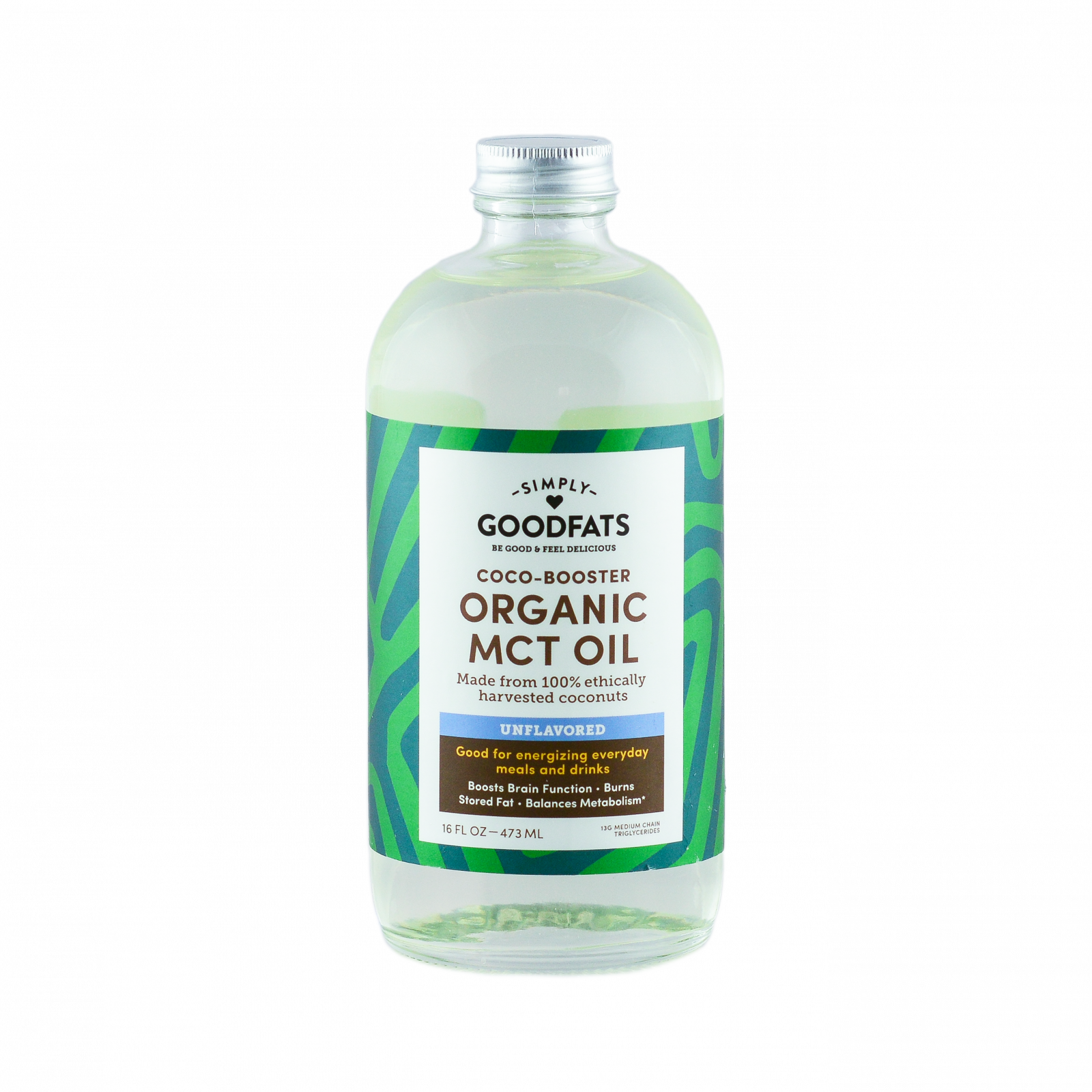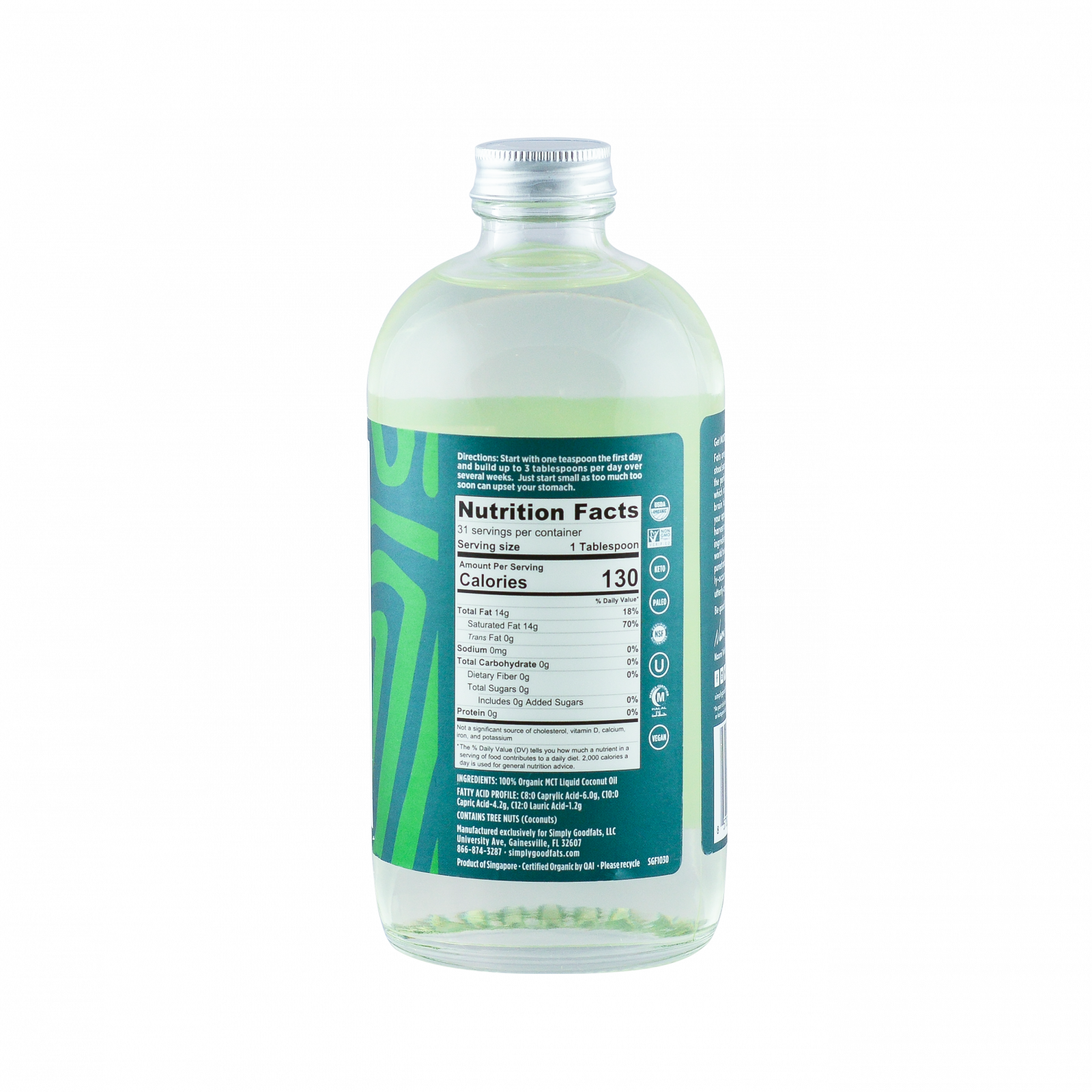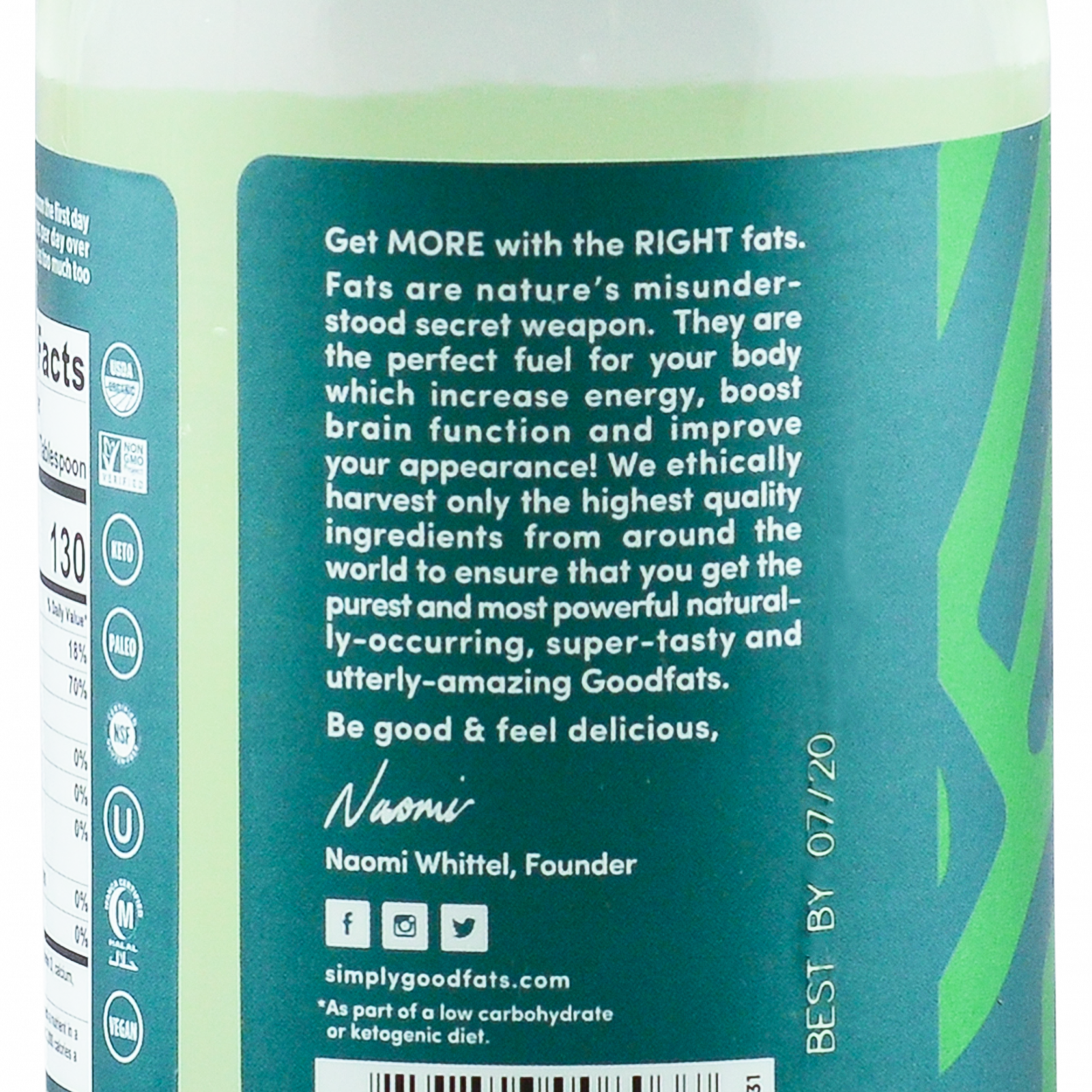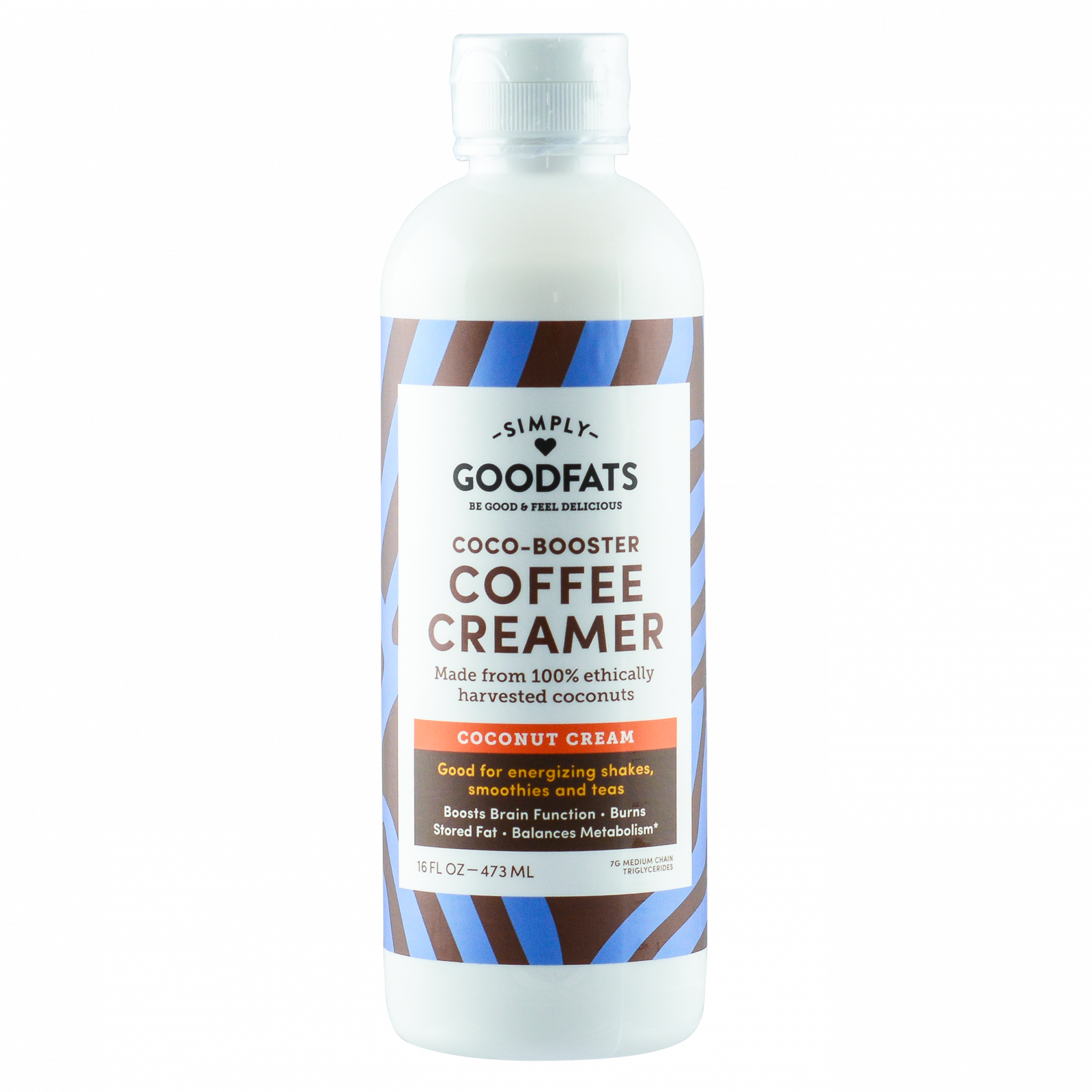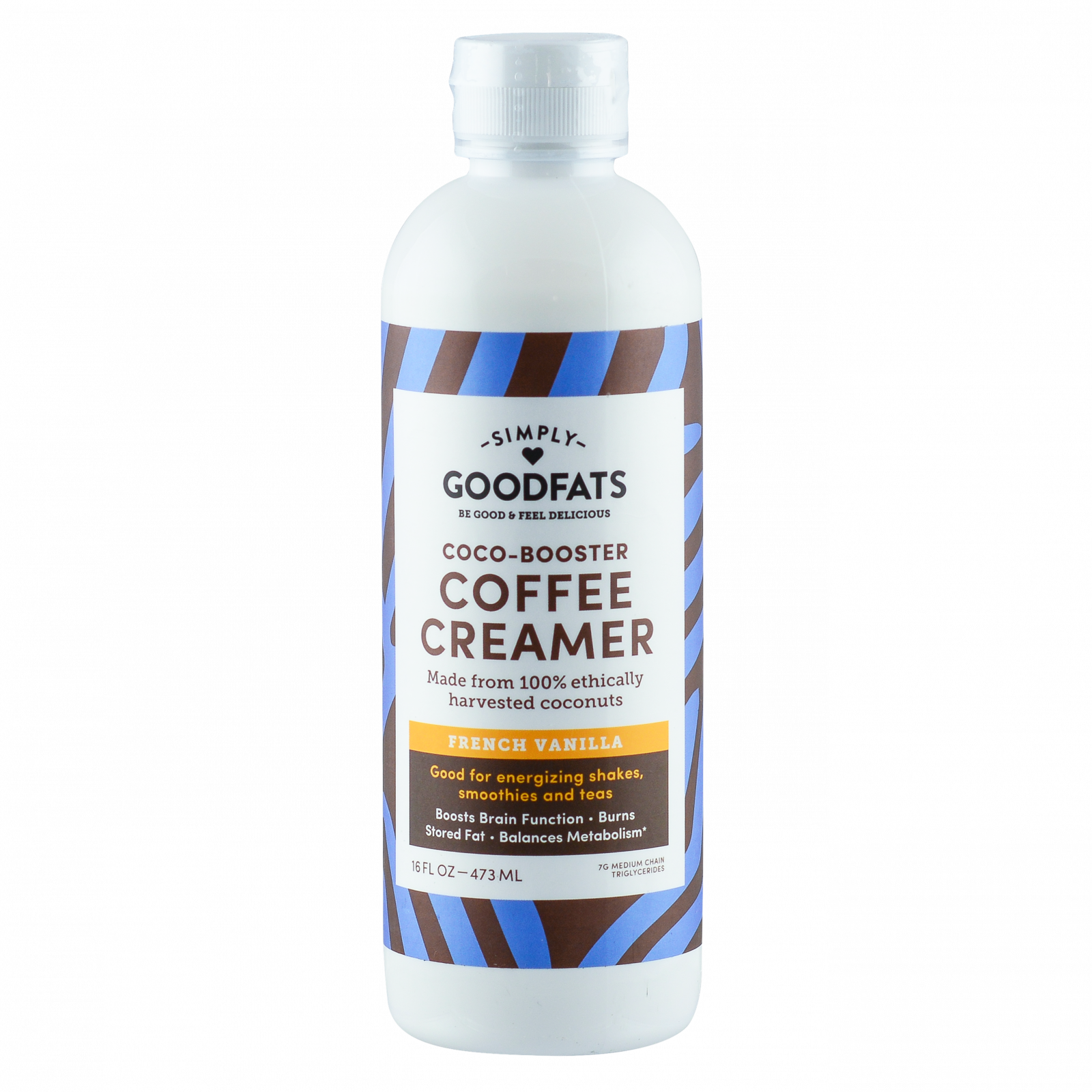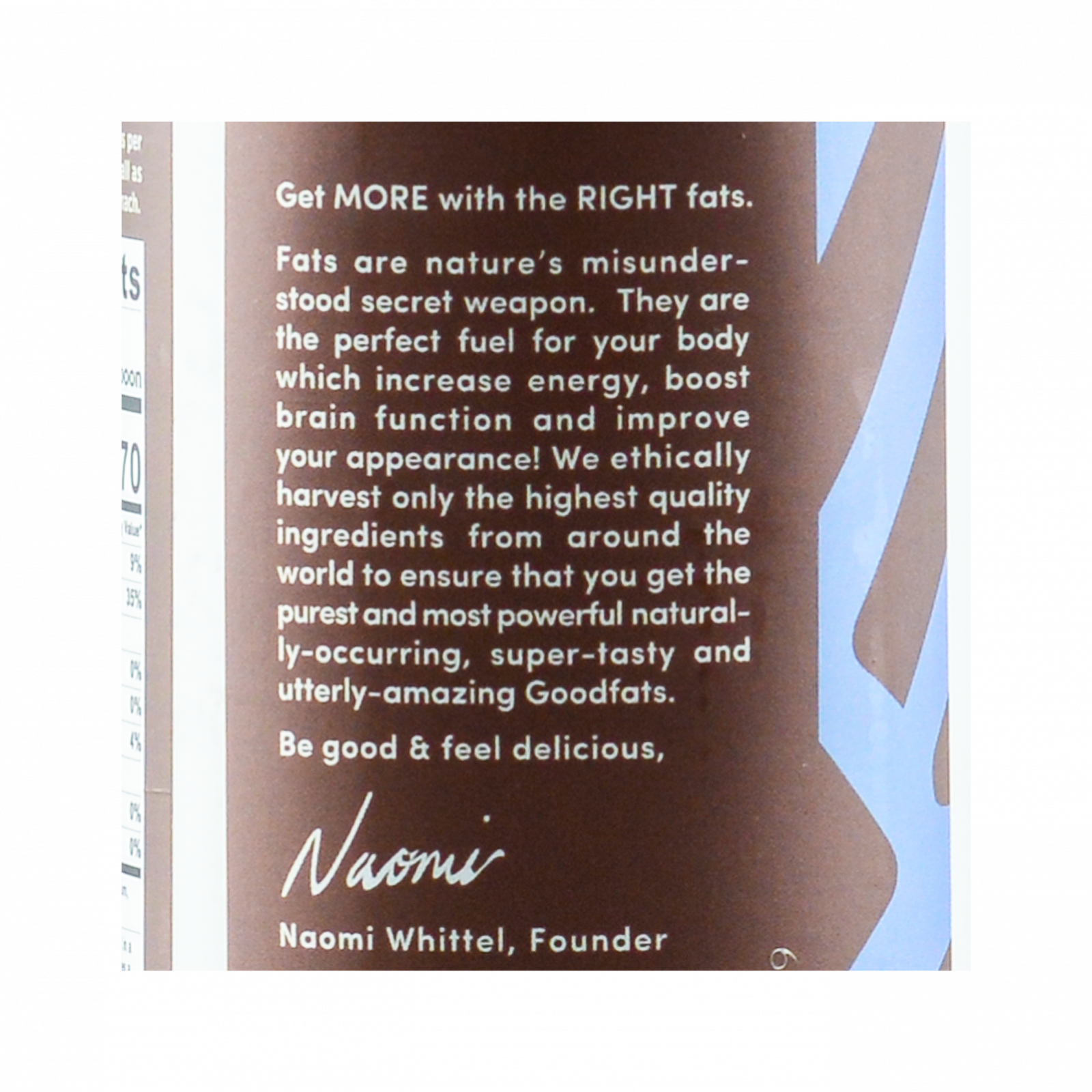 Sale!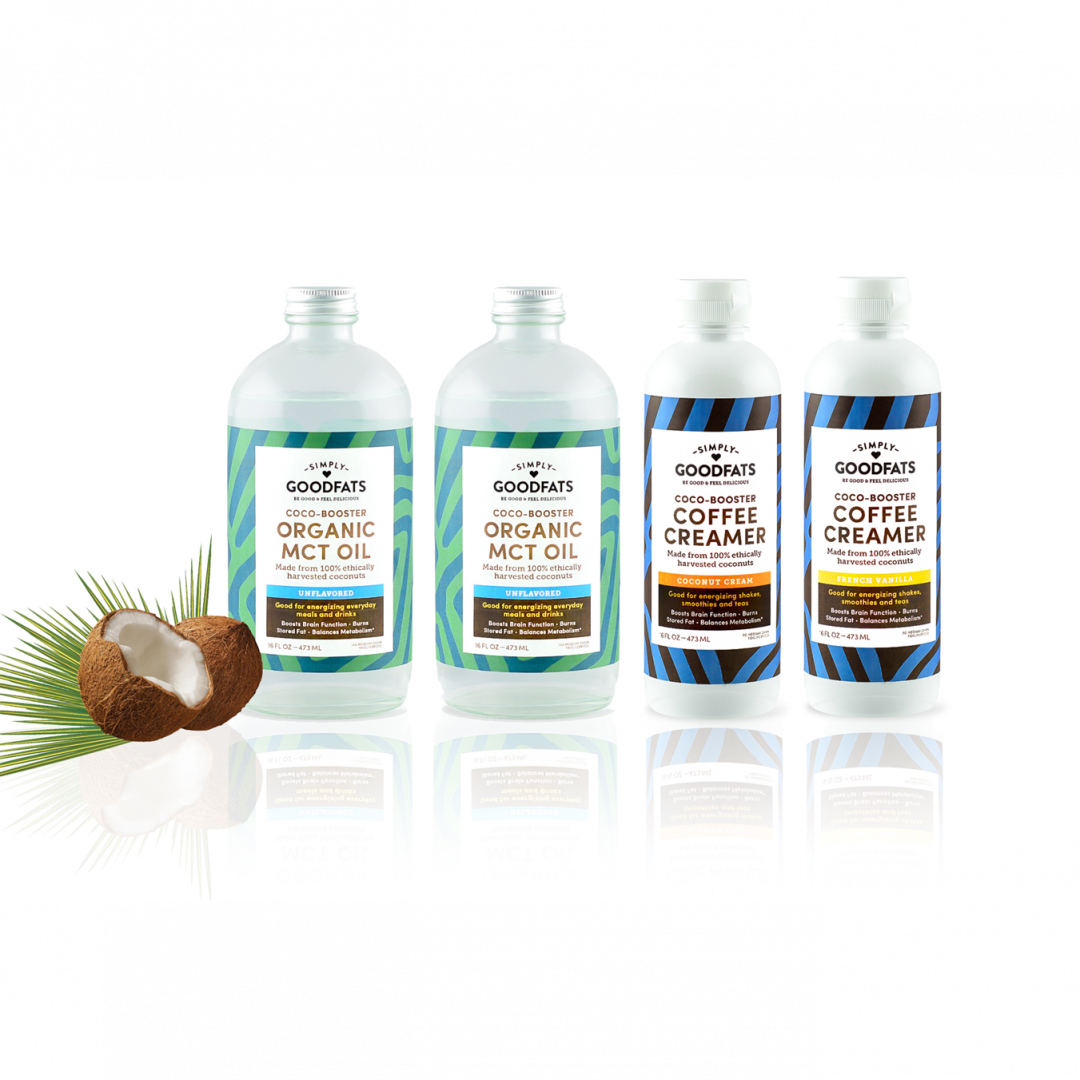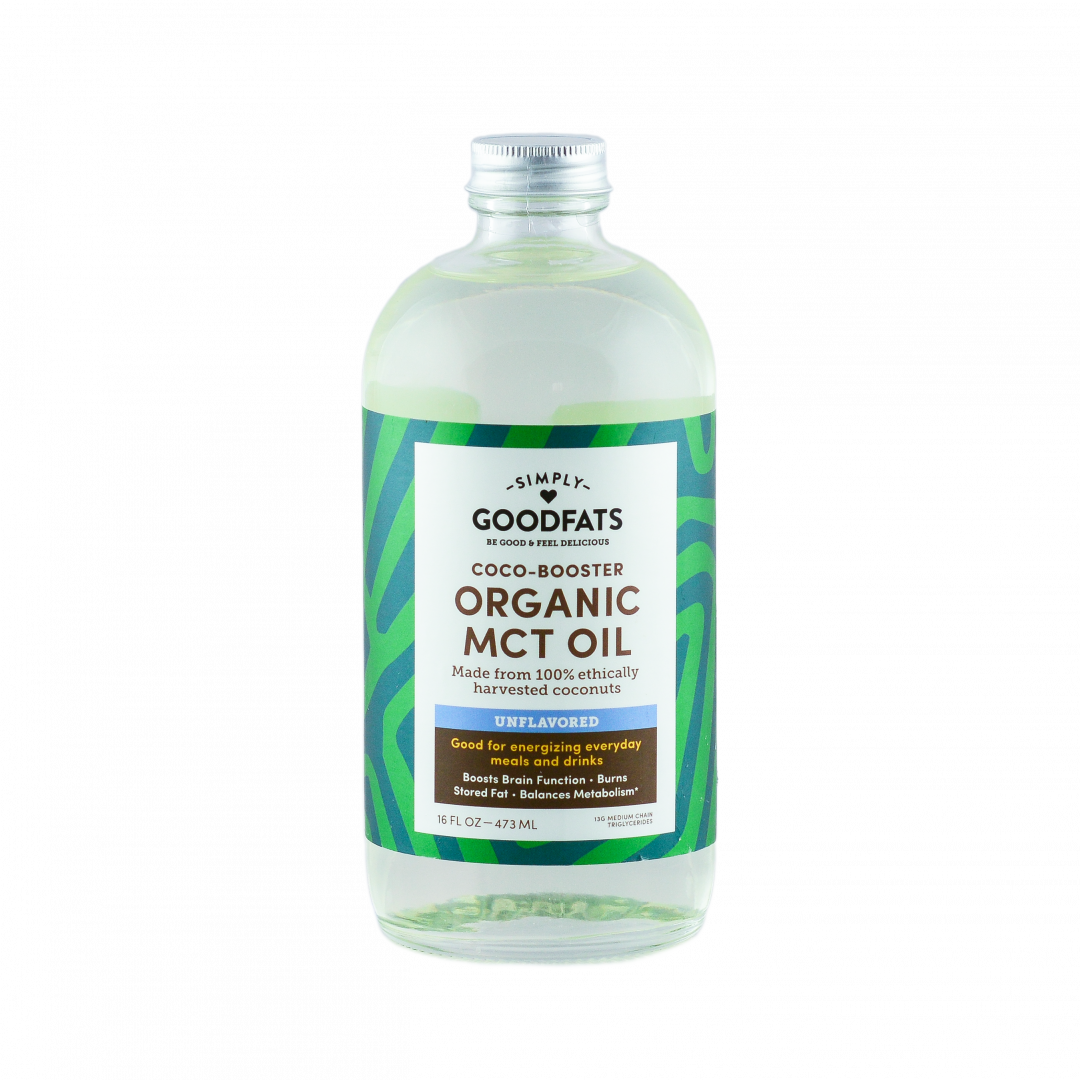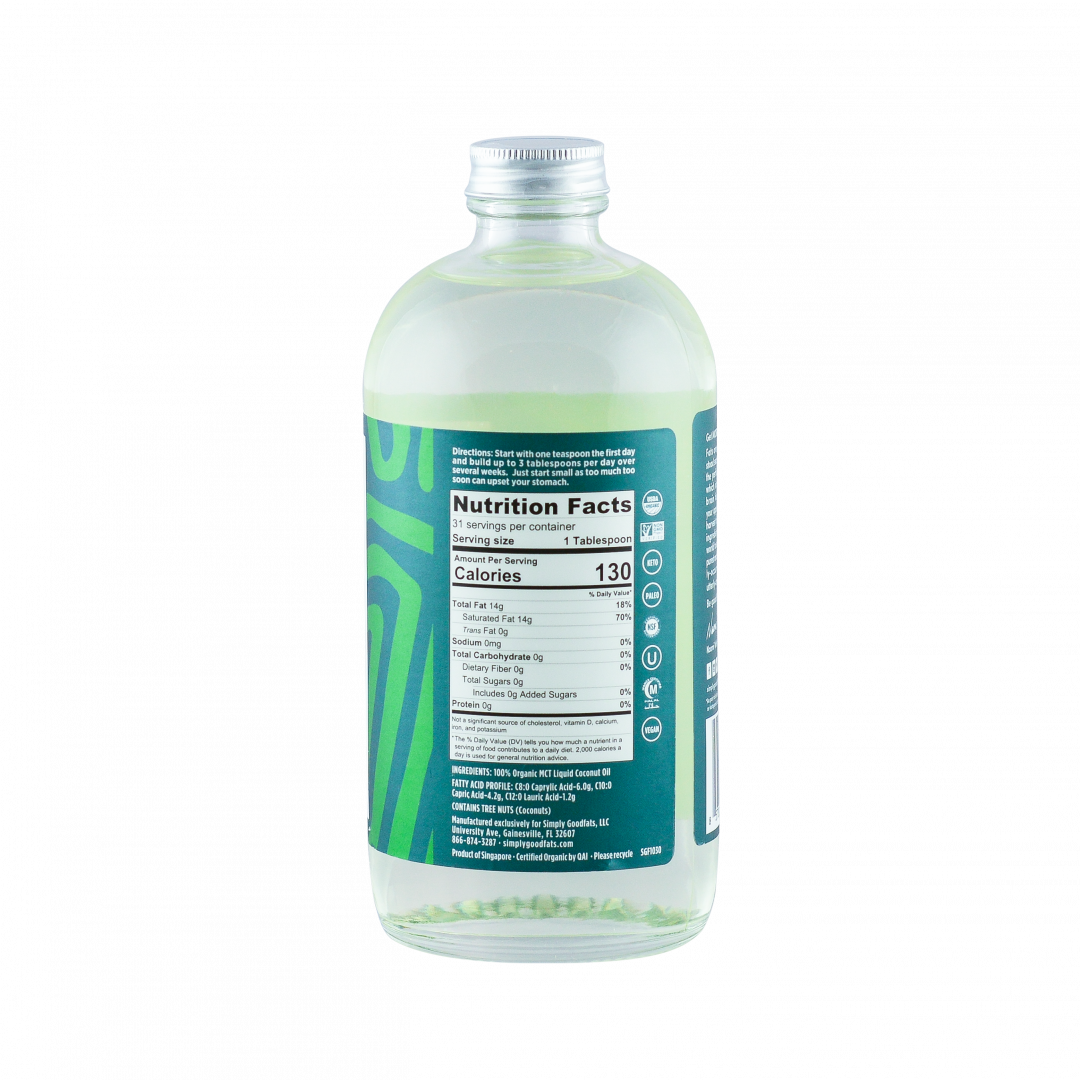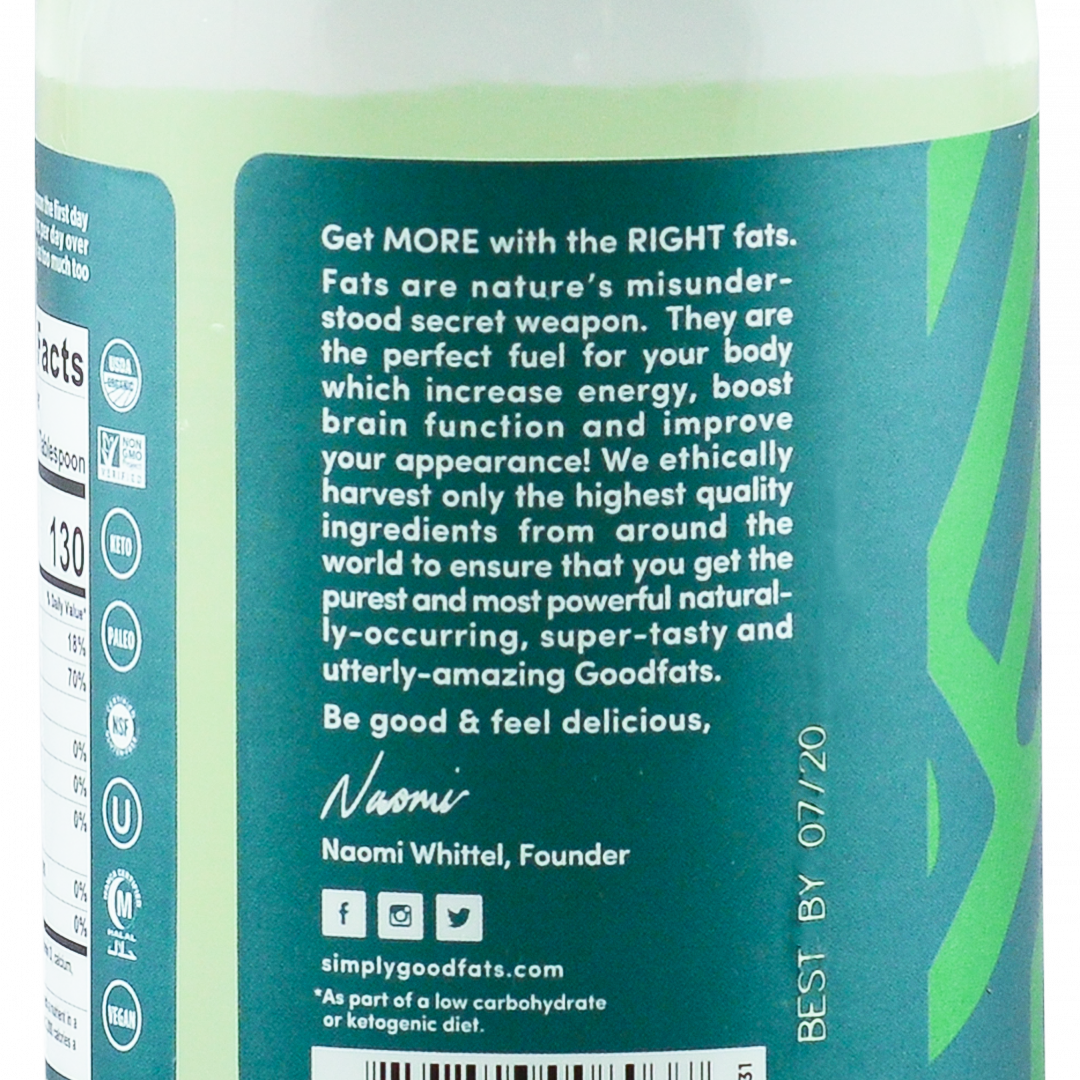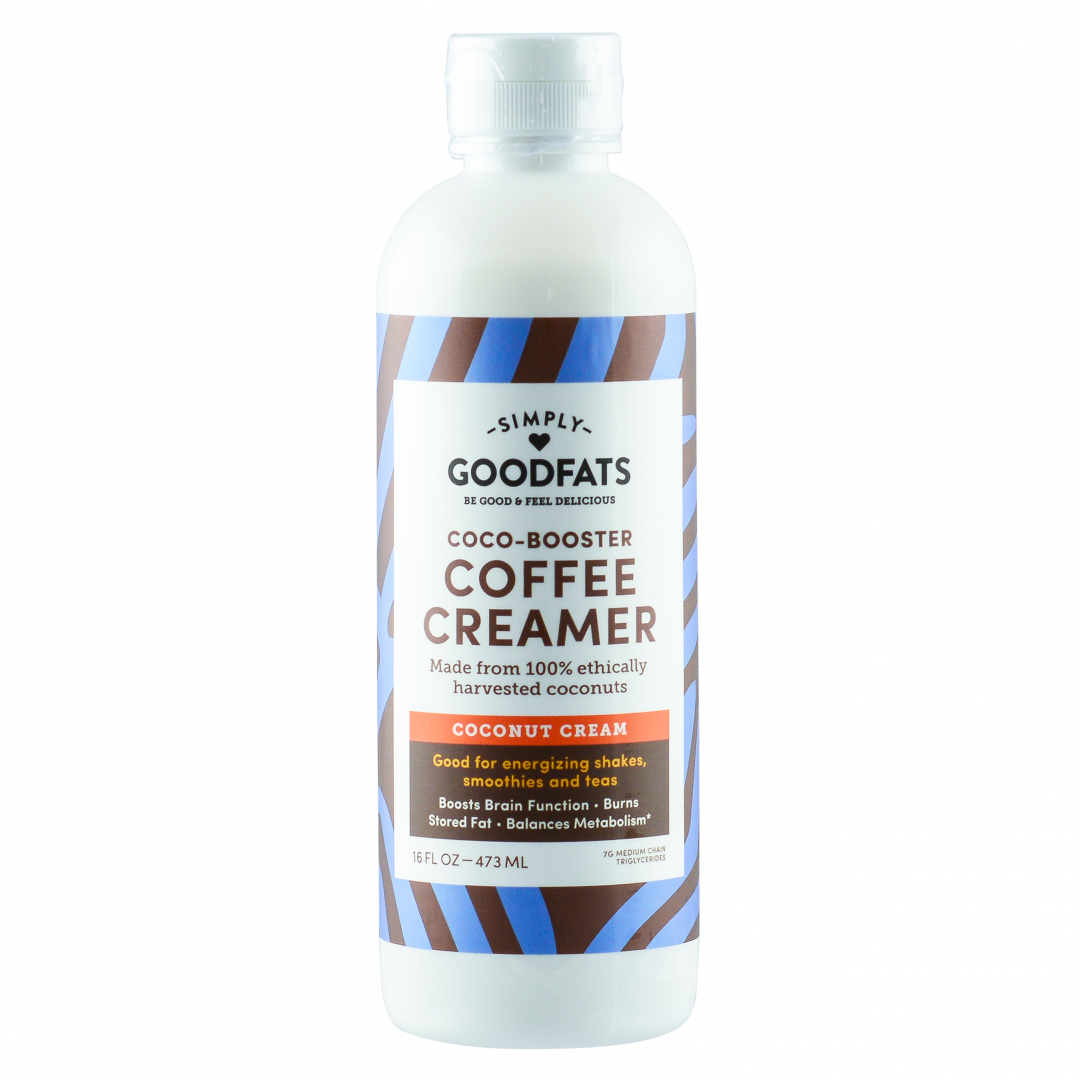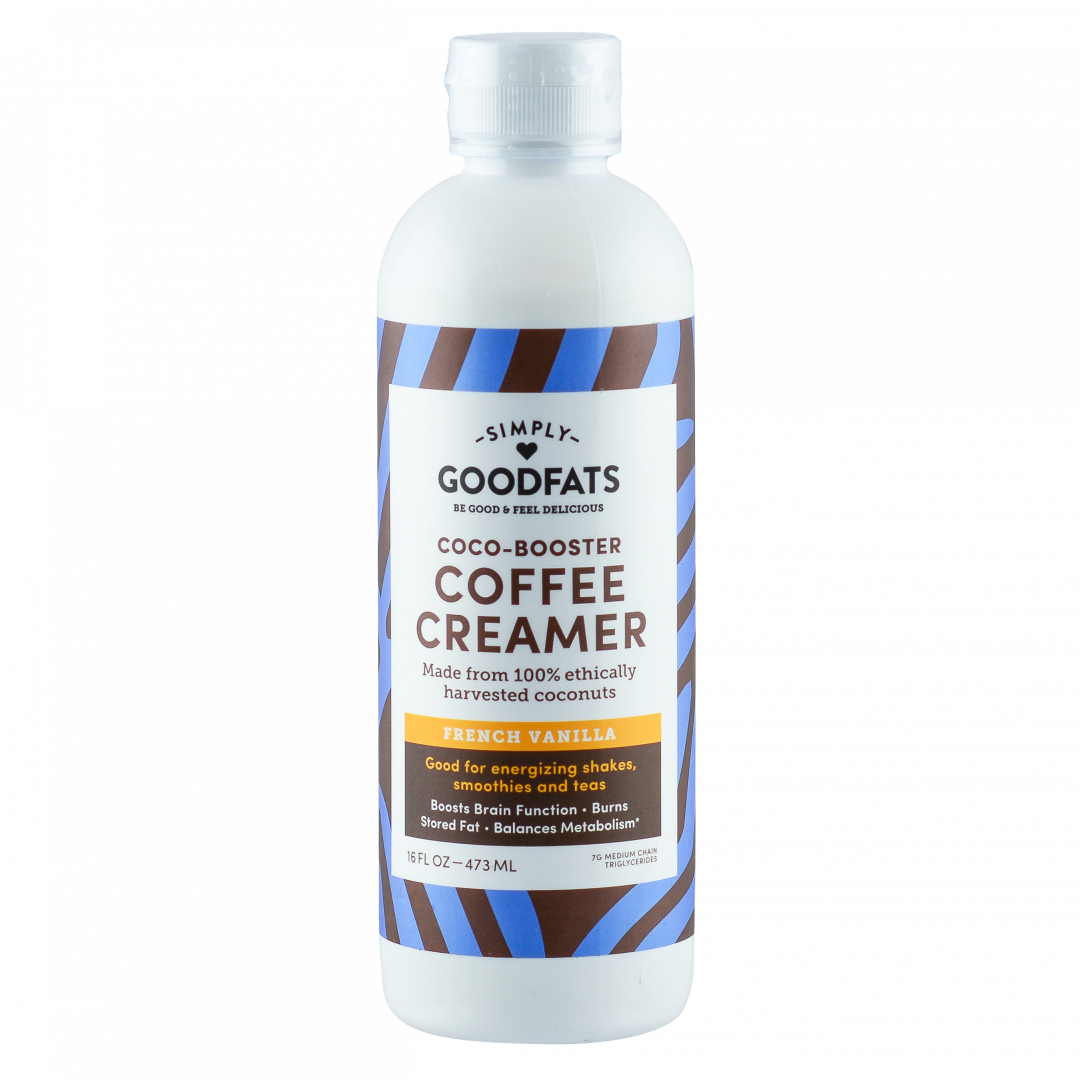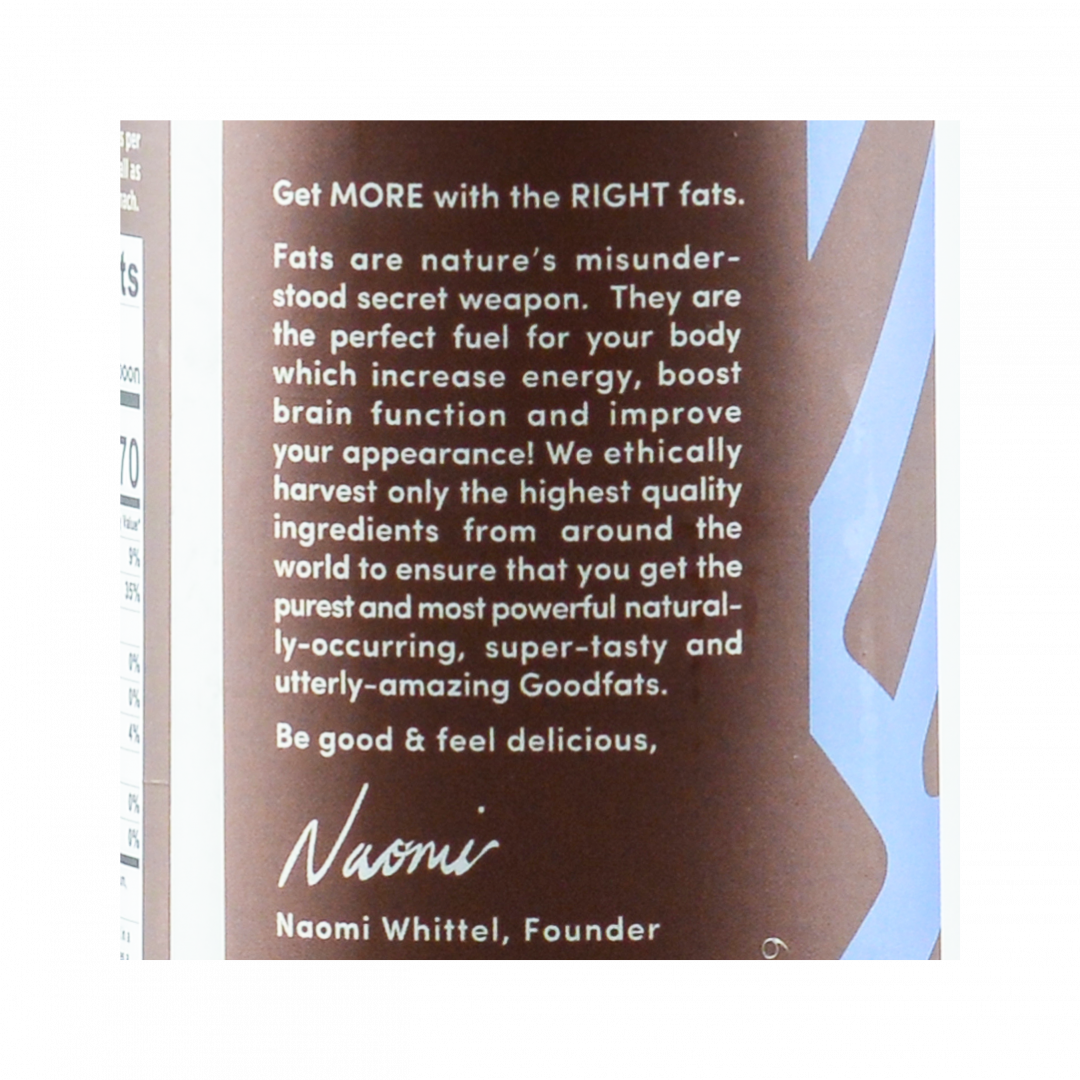 $112.80
Love your mornings? We do too! For those who start the day with coffee, smoothies and shakes, this one is for you. This kit comes with 2 bottles of MCT oil and 2 bottles of Coffee Creamer. The perfect duo for families-on-the-go, college students, executives, moms and dads, and anyone who wants to feel amazing and conquer the day. Save on every order and enjoy free shipping!
Kit includes
2 bottles Organic MCT Oil
2 bottle Coffee Creamer (Delicious French Vanilla or Creamy Coconut)
Free standard shipping on orders of $75.00 or more!*

We'll give you a full refund if you're not 100% satisfied.

Your data is safe with us. We securely encrypt every data.

Certified with McAfee to help our customers feel safe.
recipes using this Simply GOODFATS™ product
Our coconuts are different from the "other" ones.
Learn more about the story of our coconuts.
Our Good Way
Rating & Reviews
Post a Review