Simply GOODFATS™ Bundle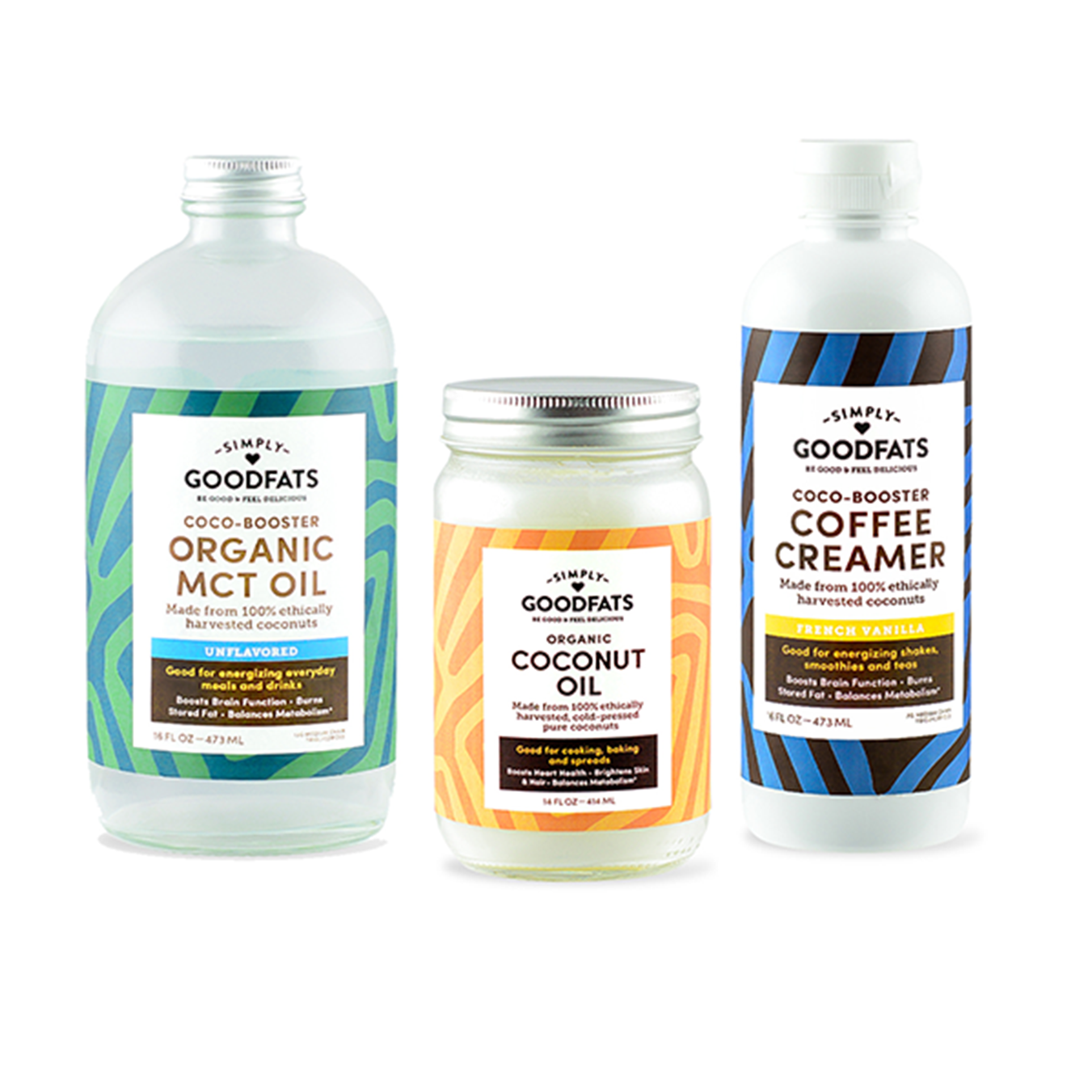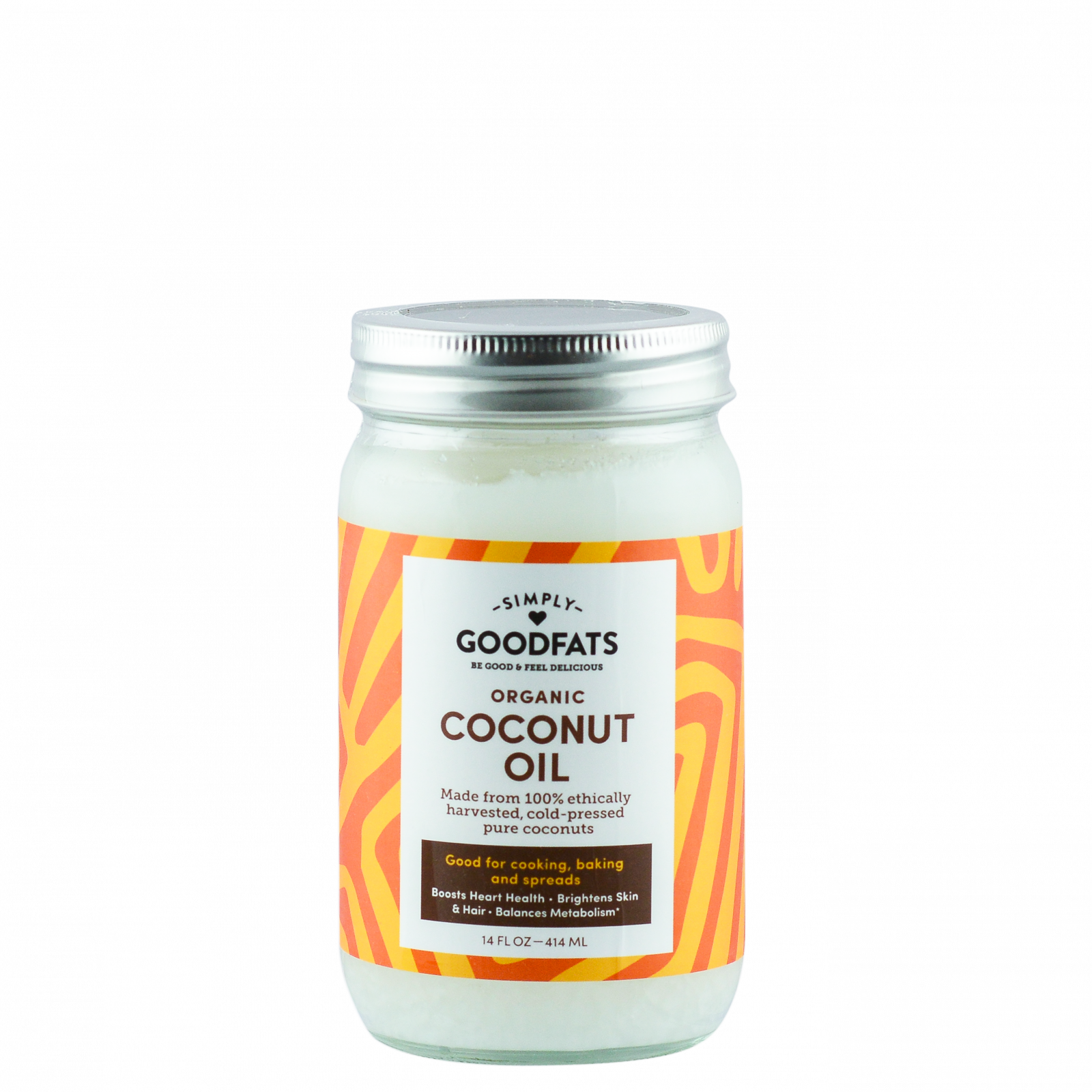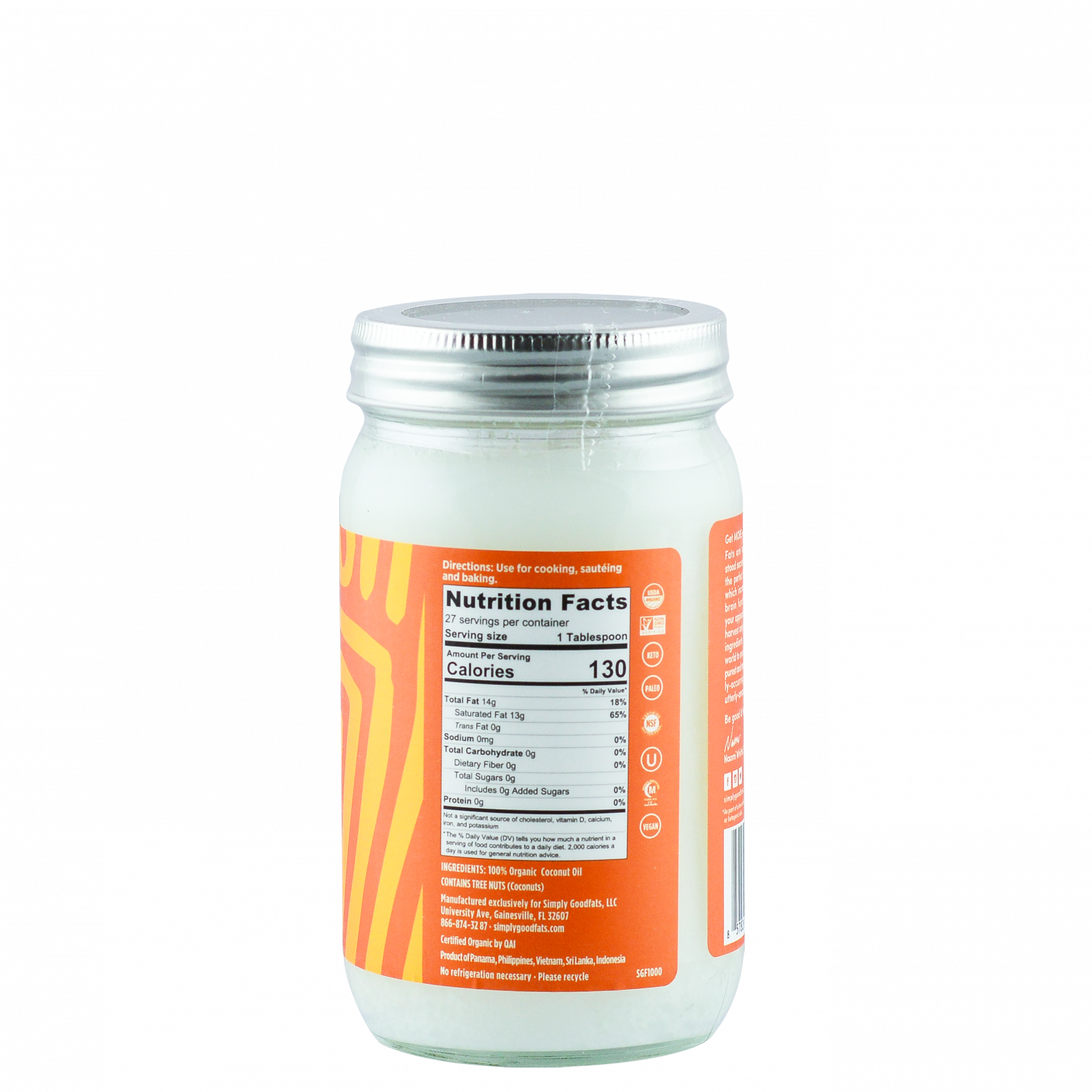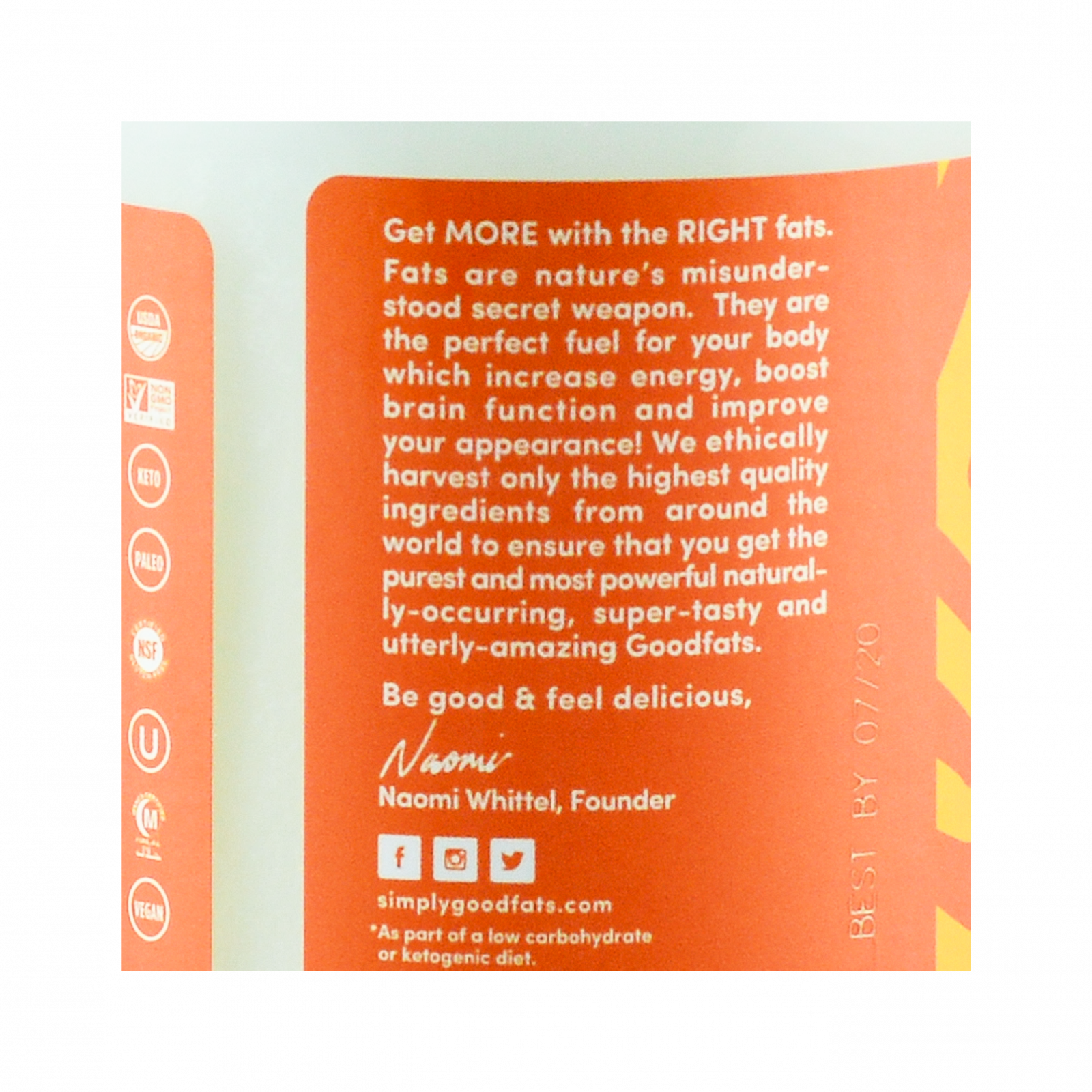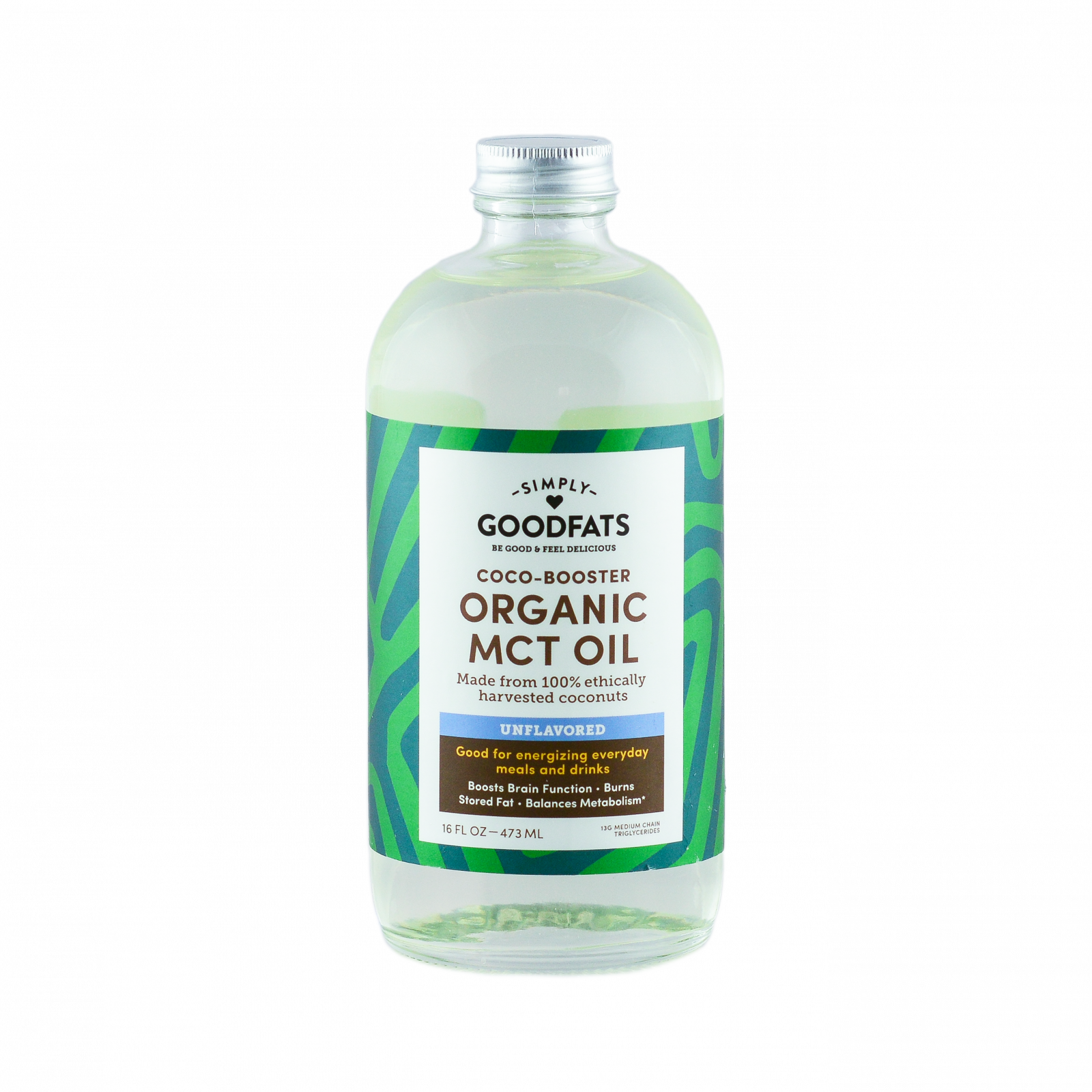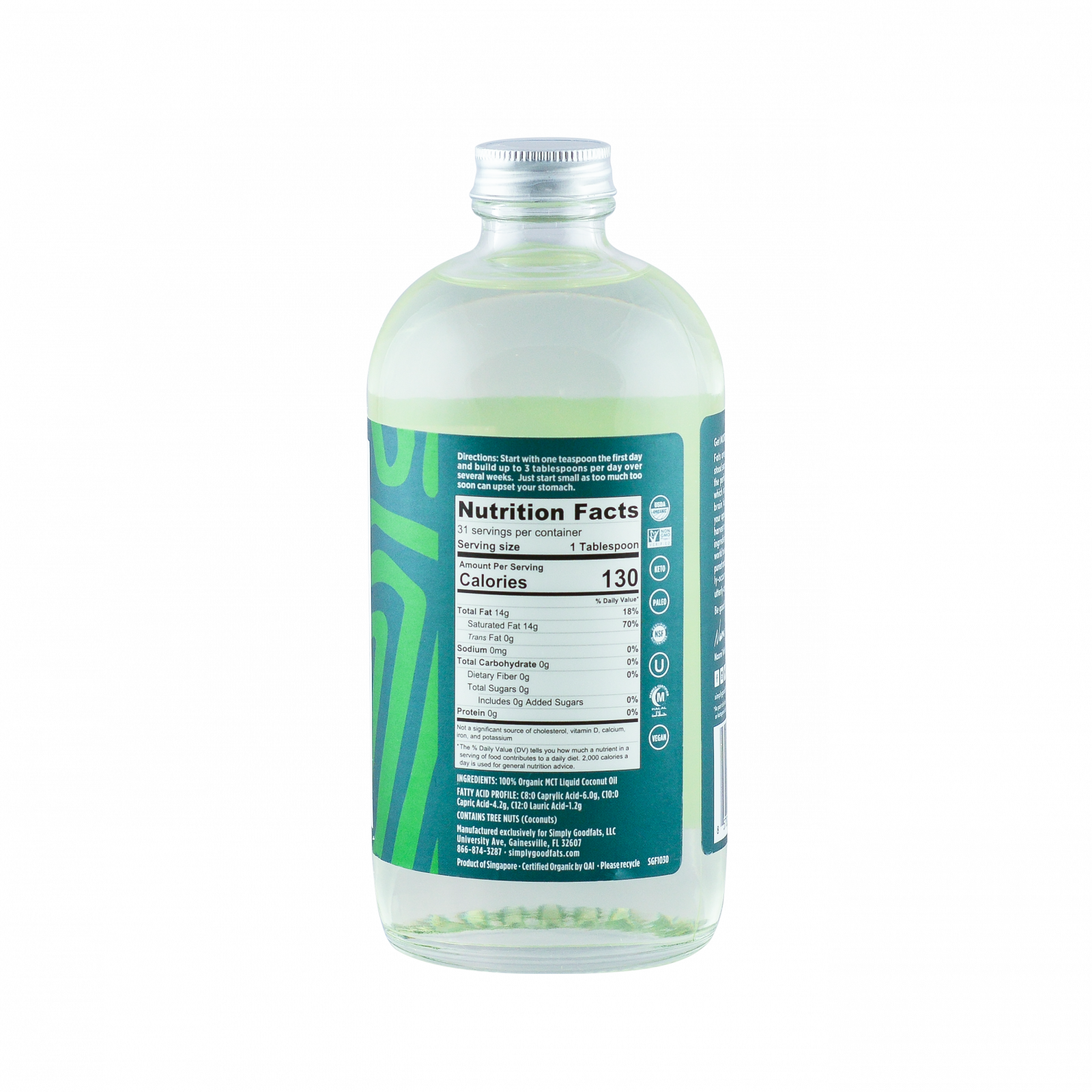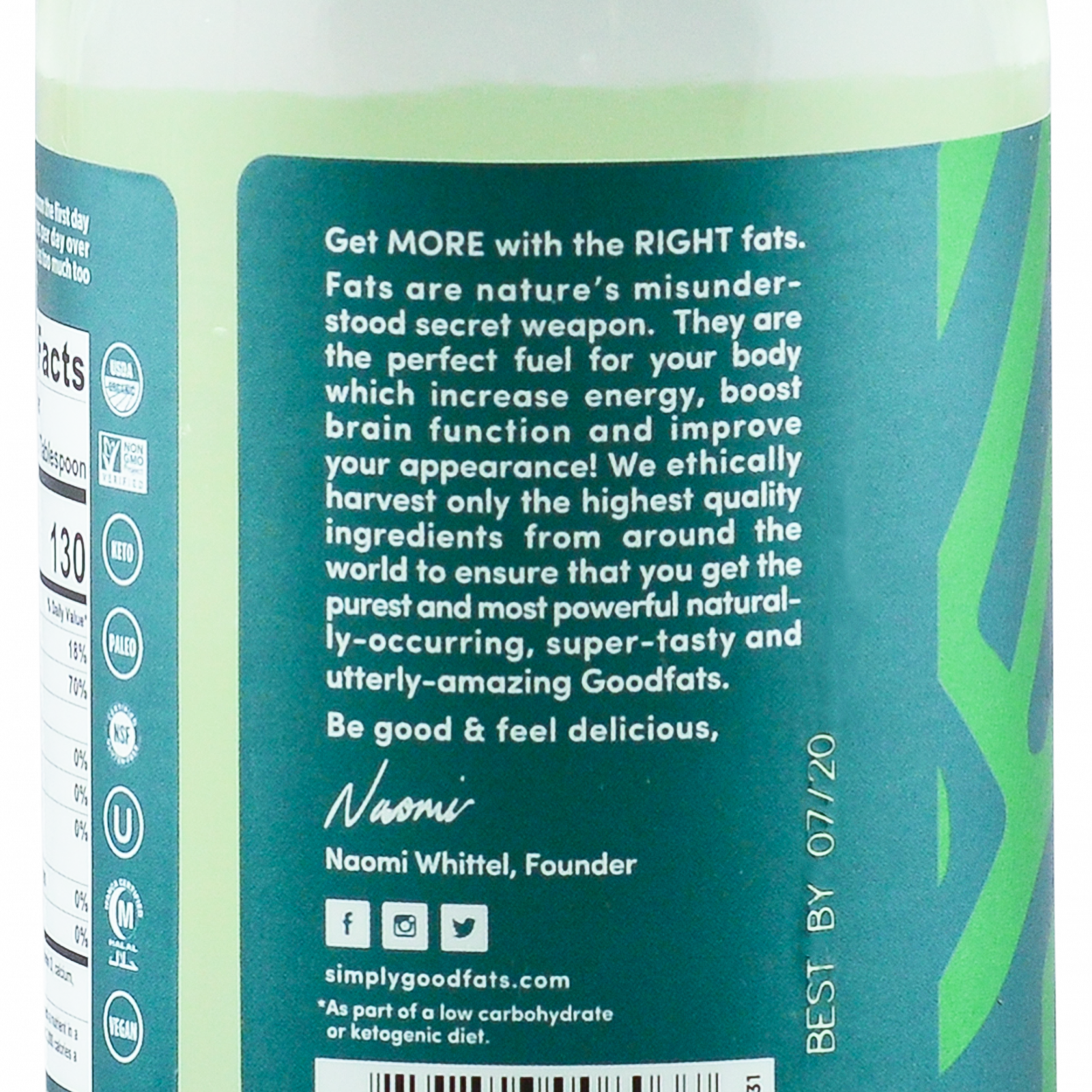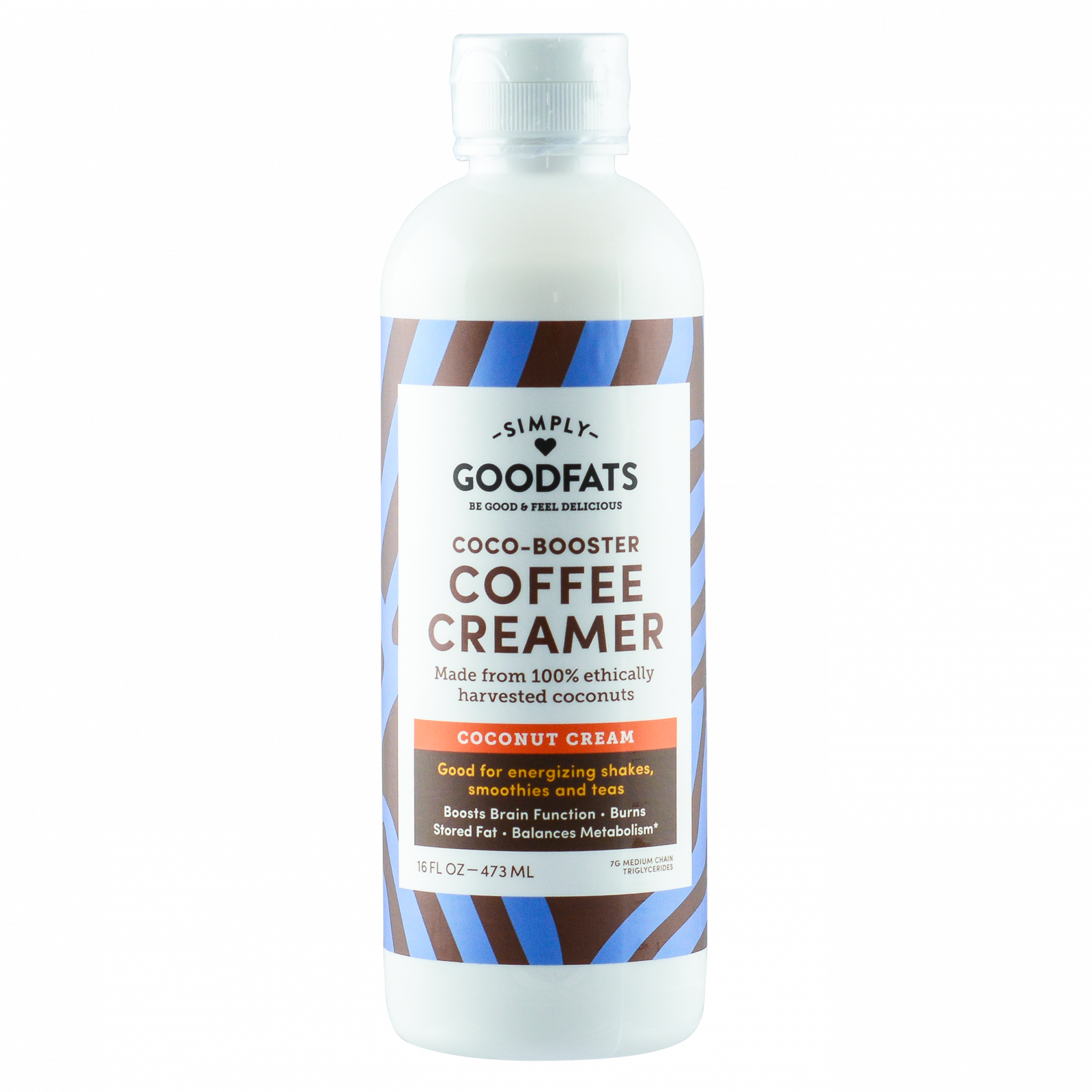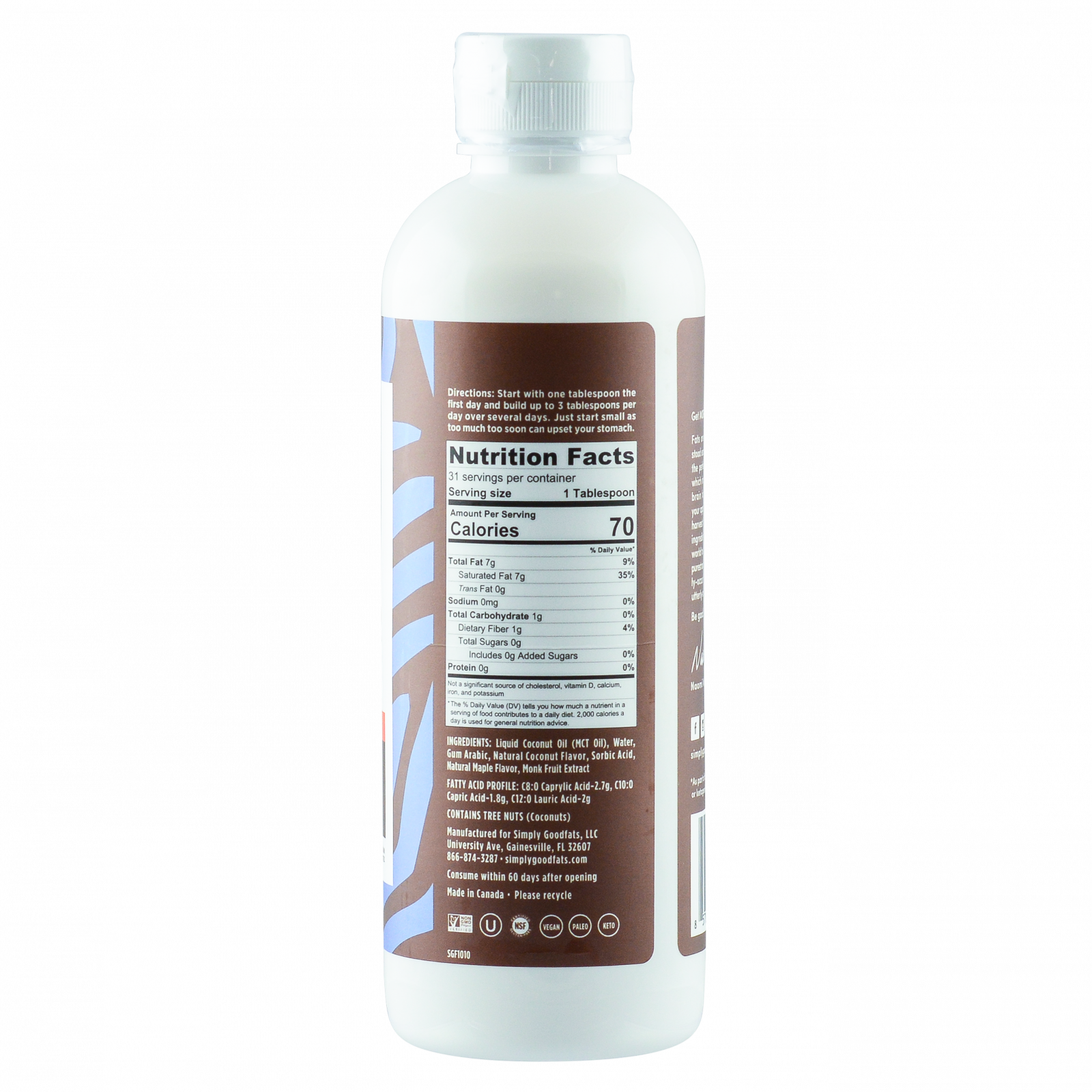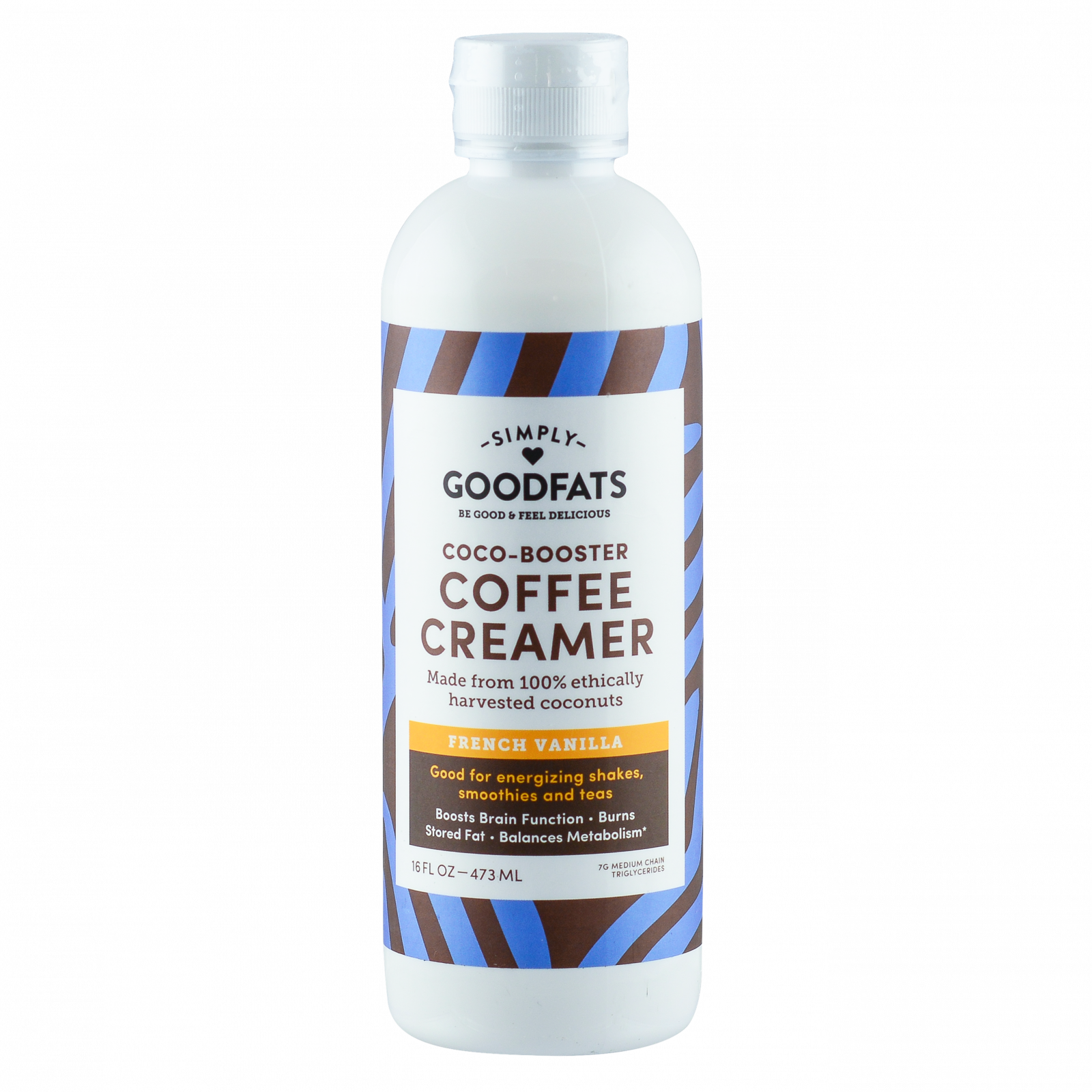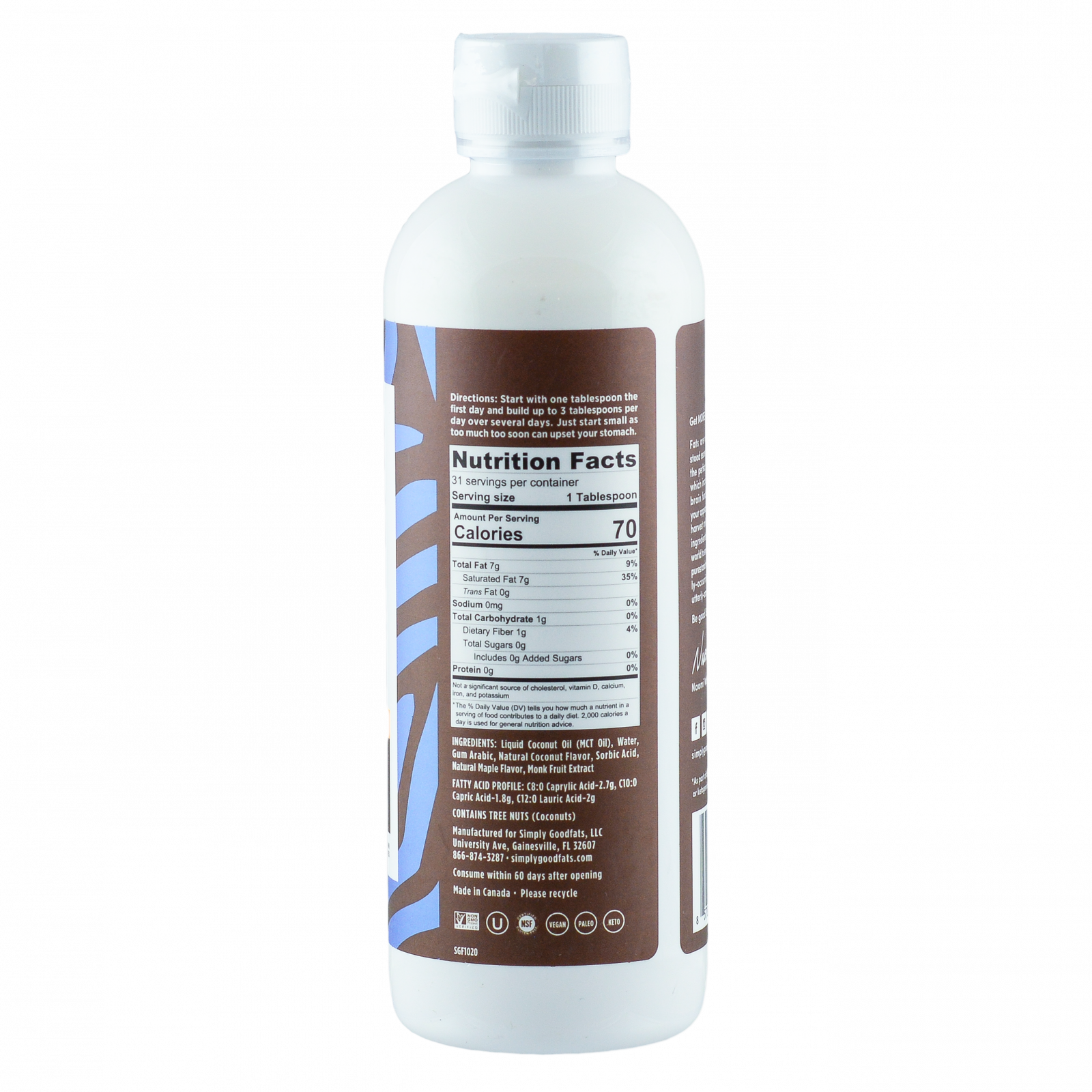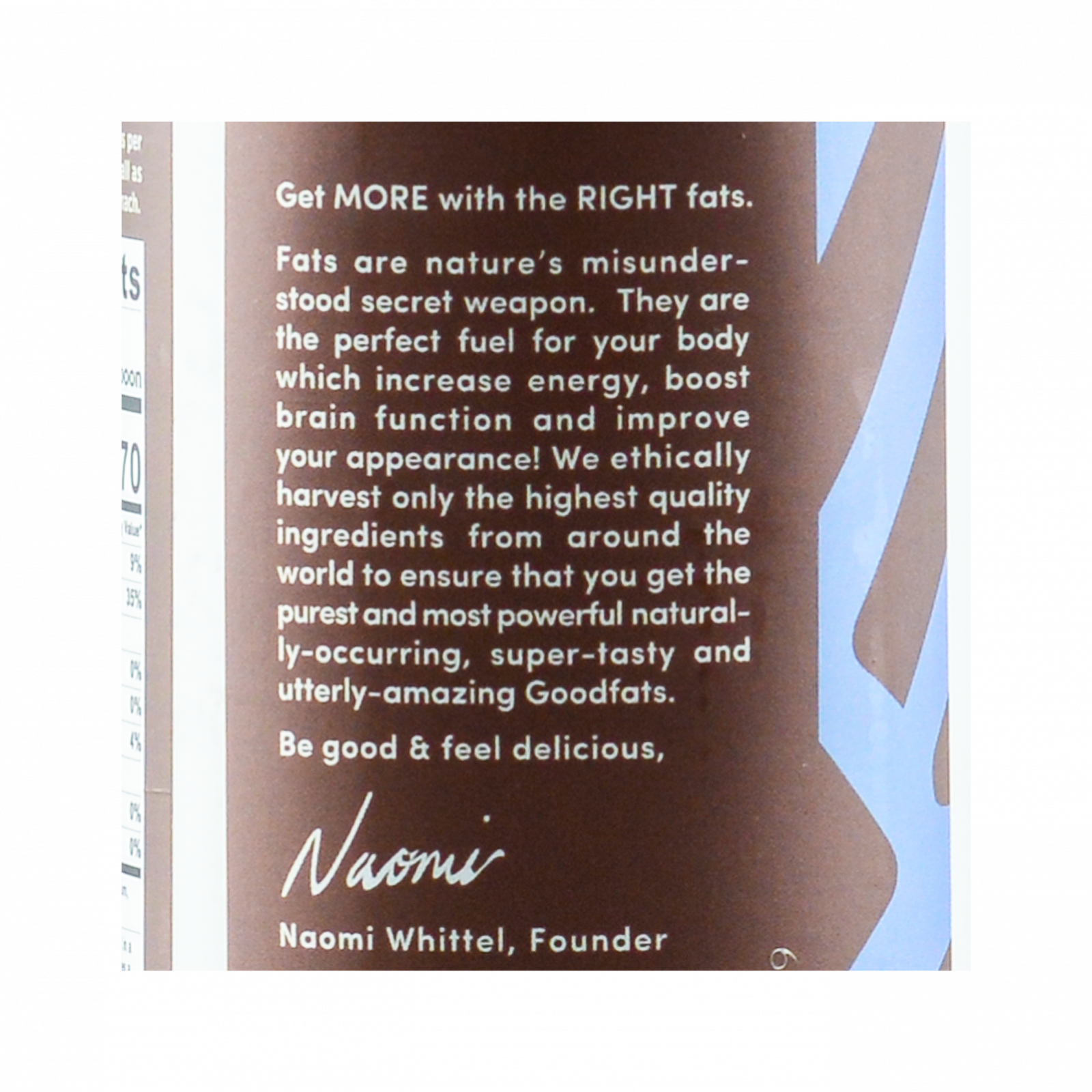 Sale!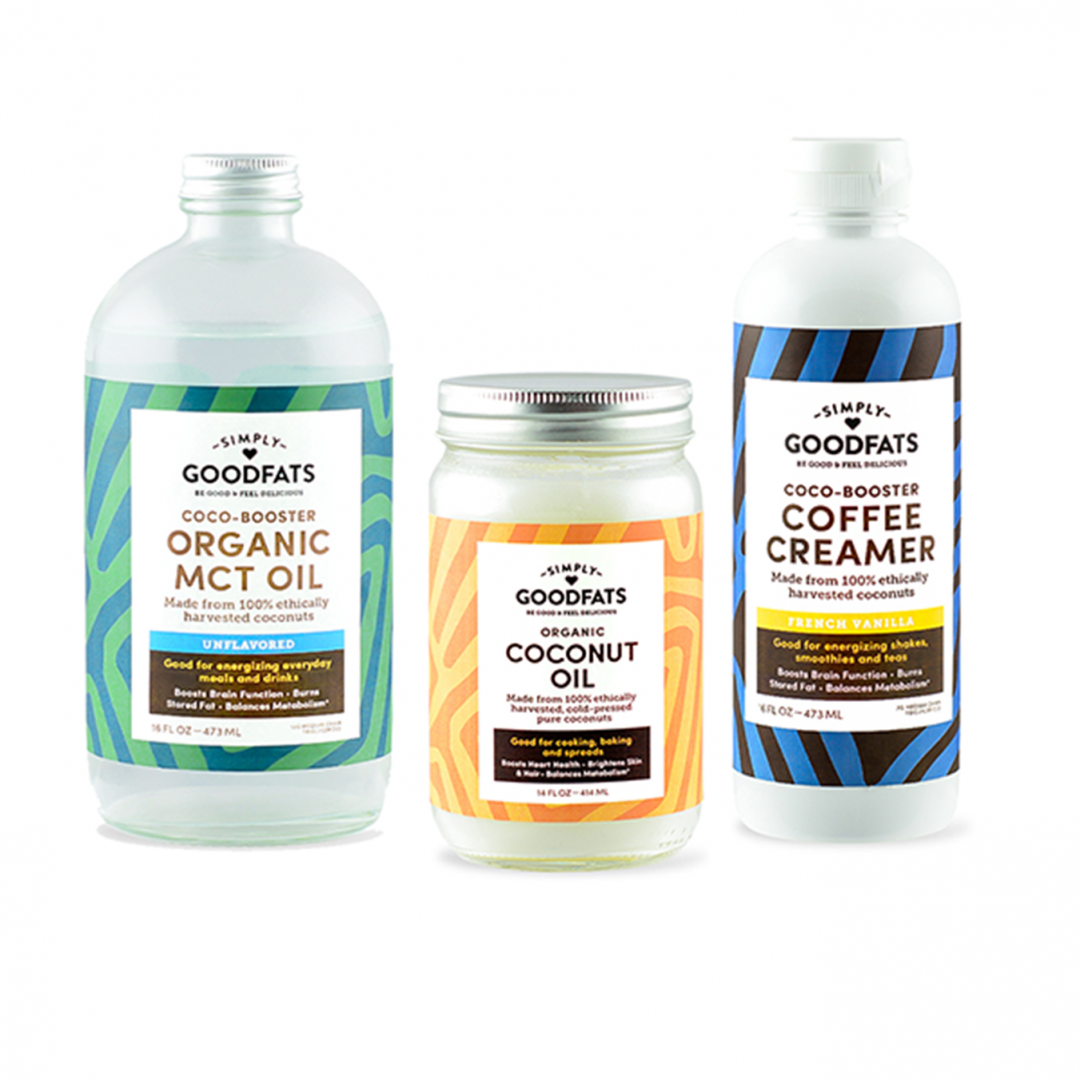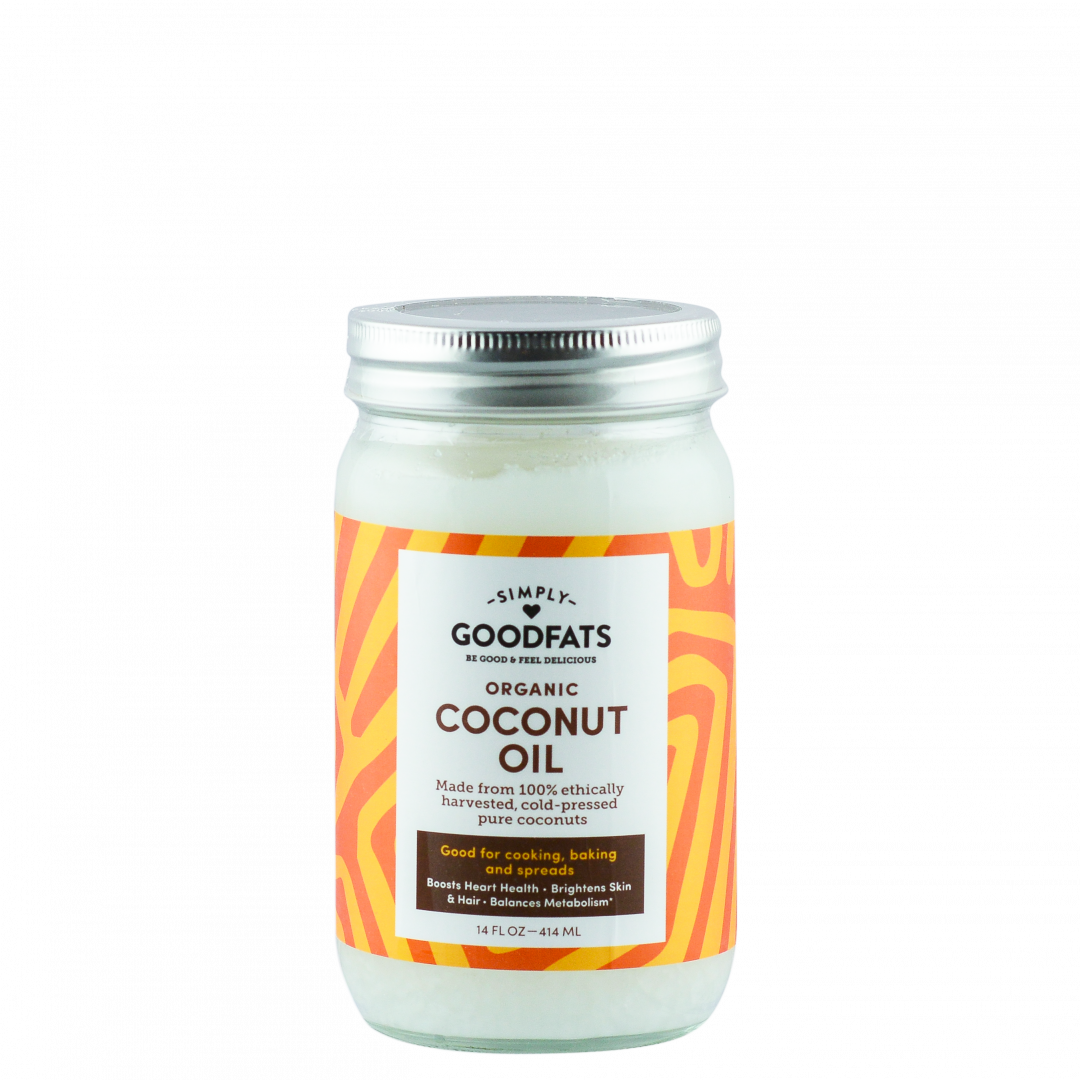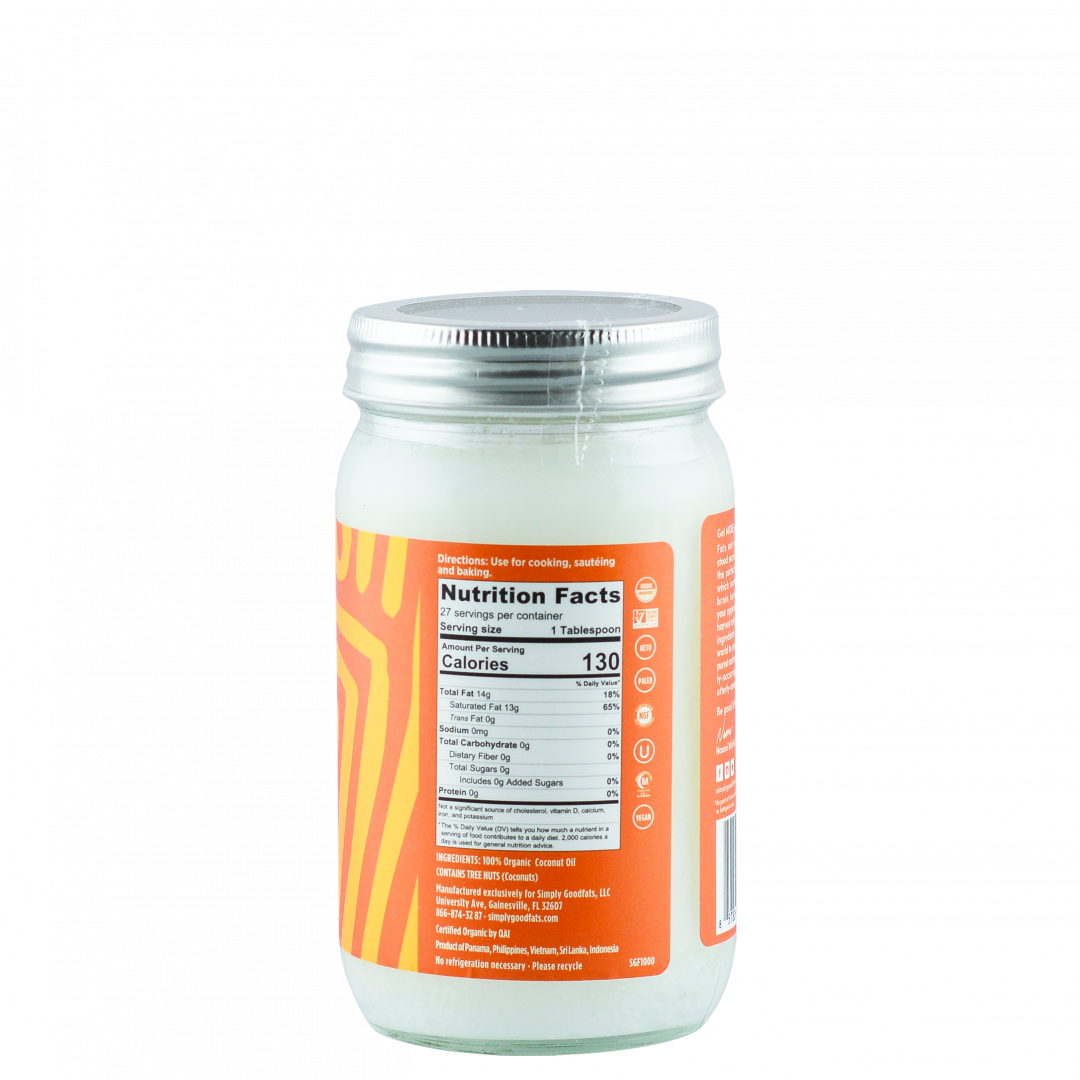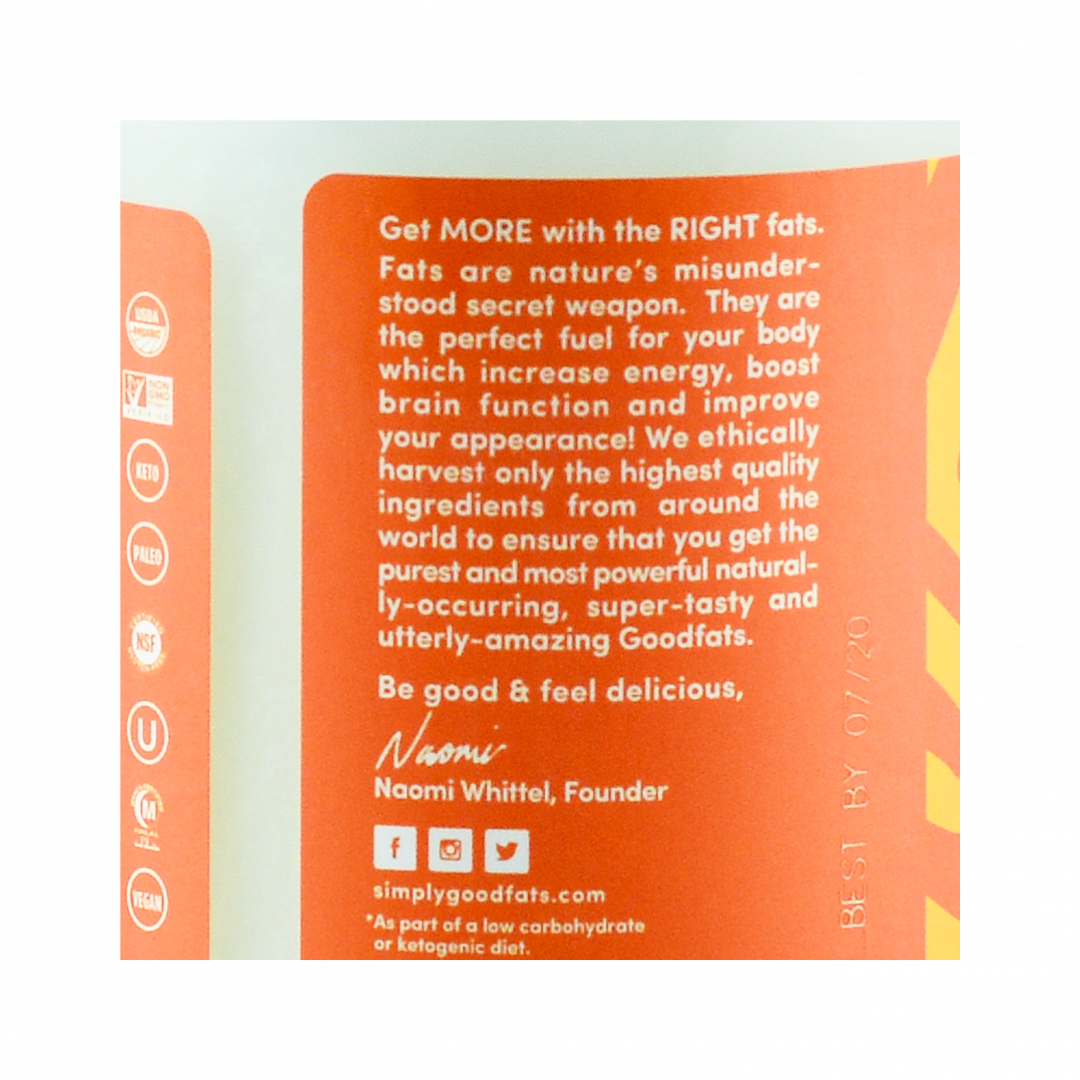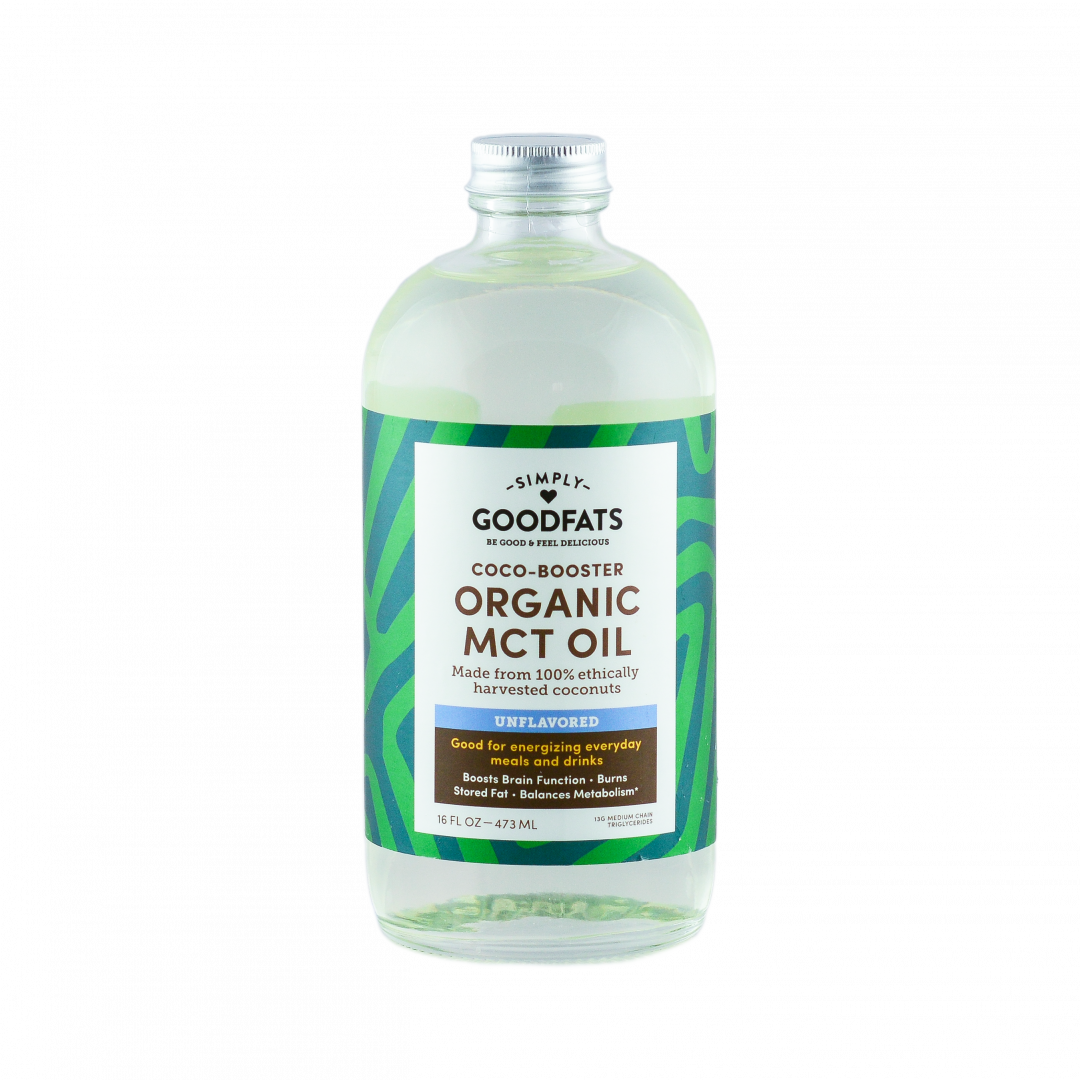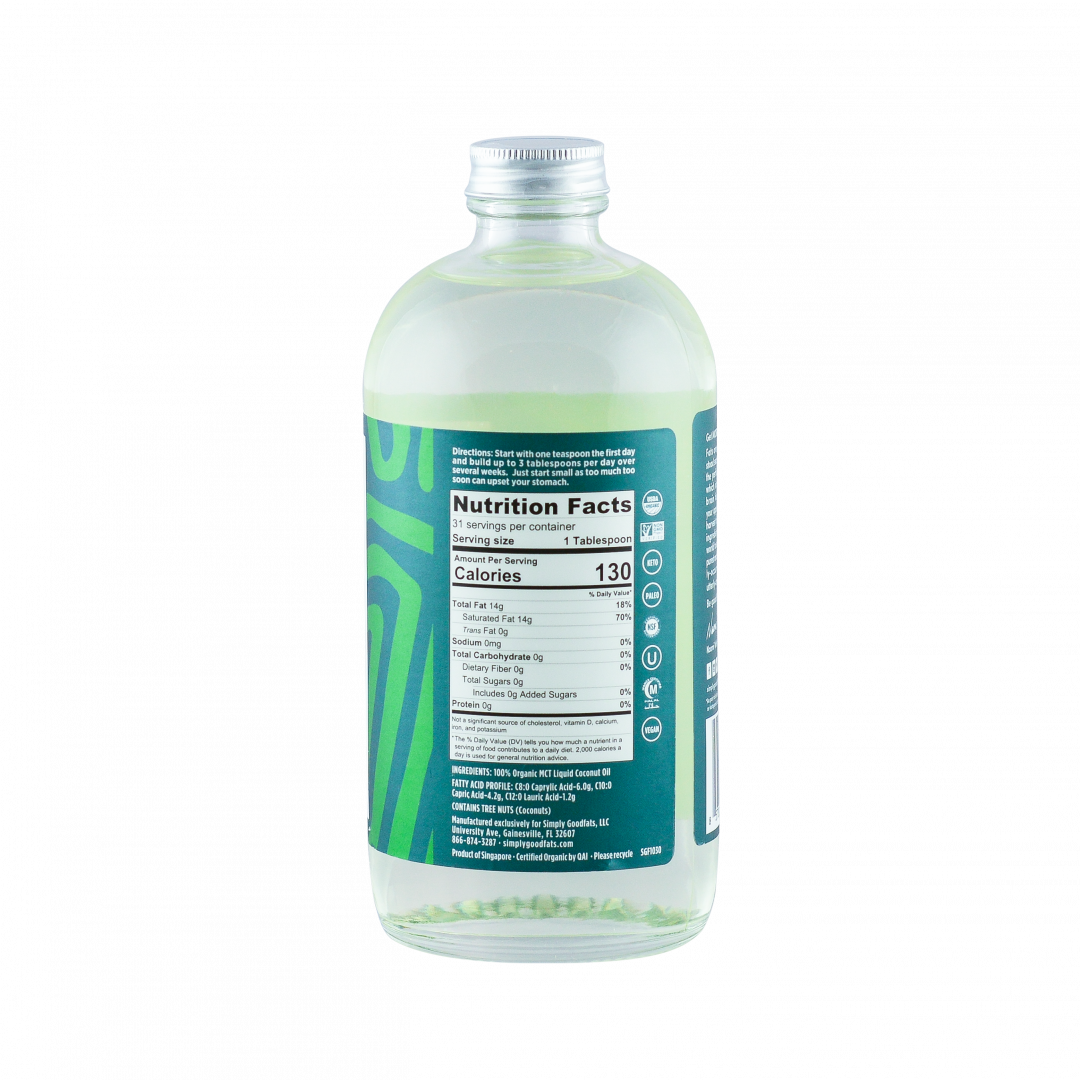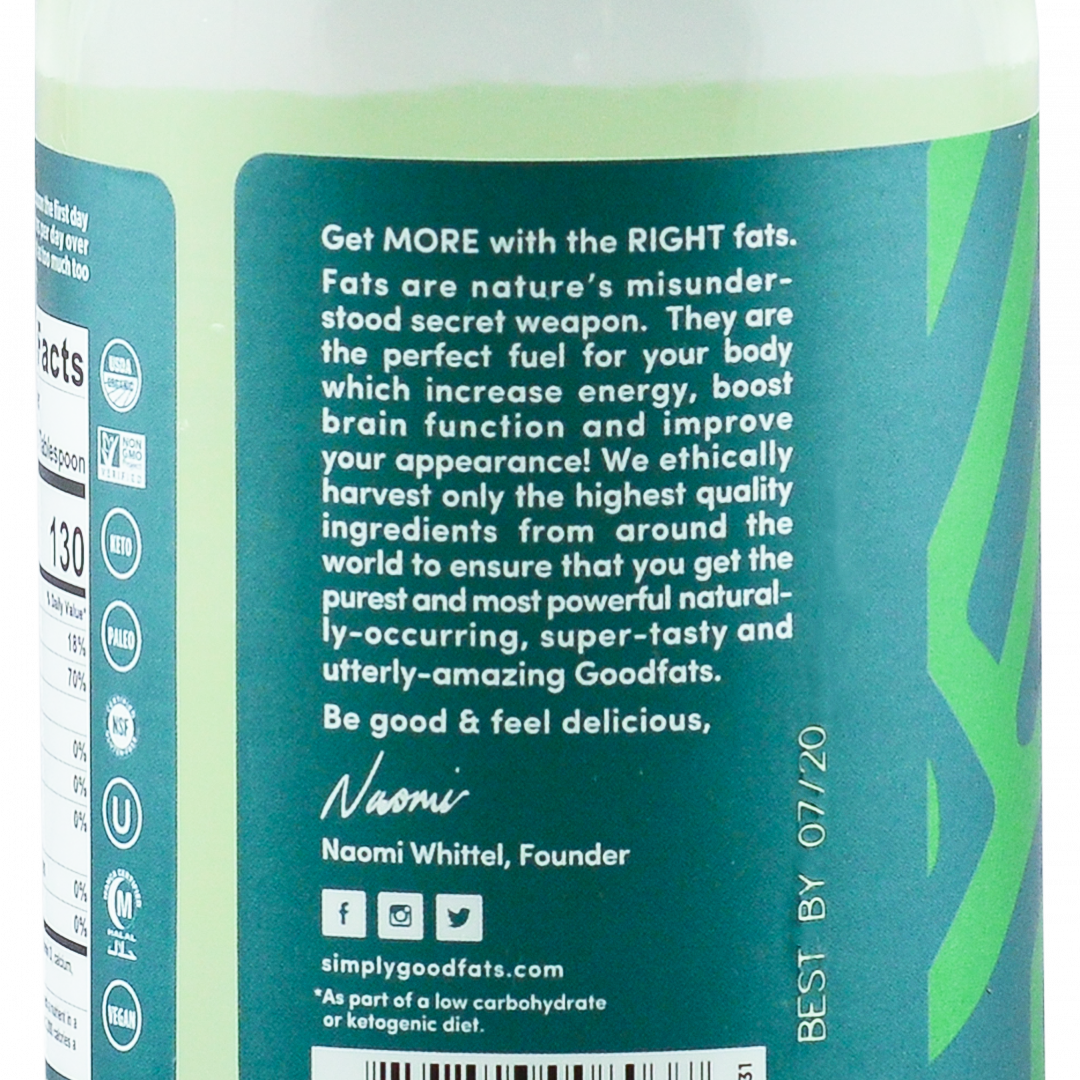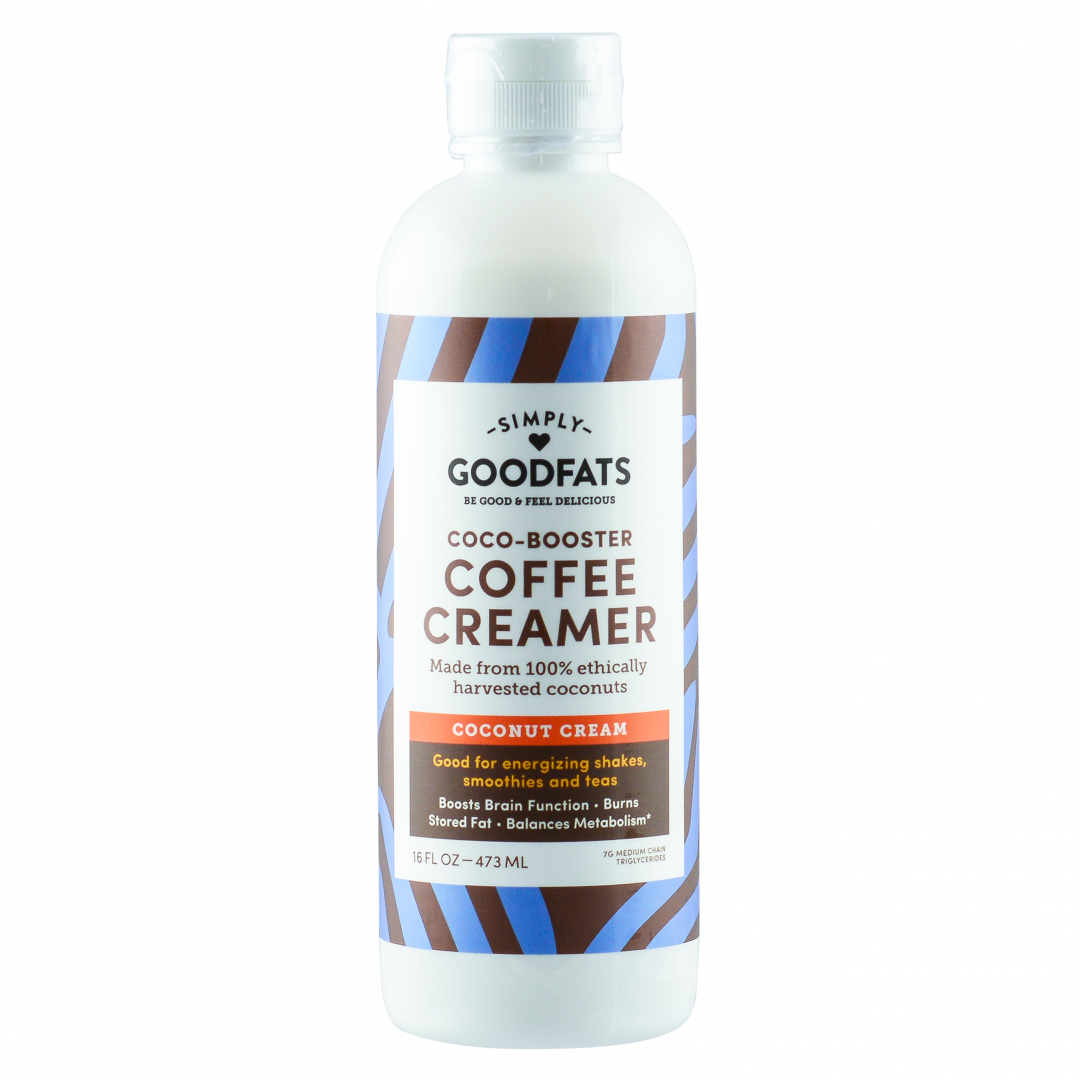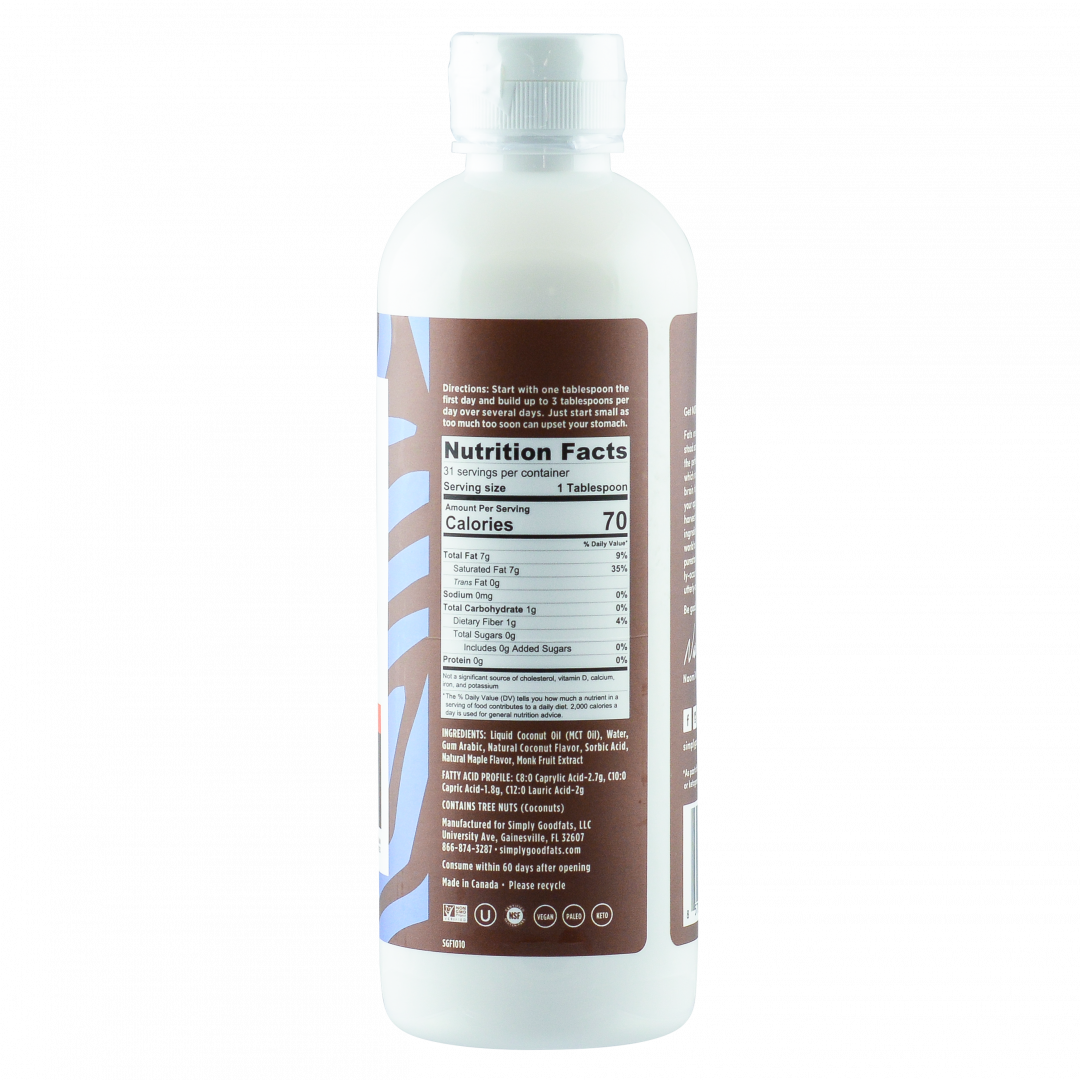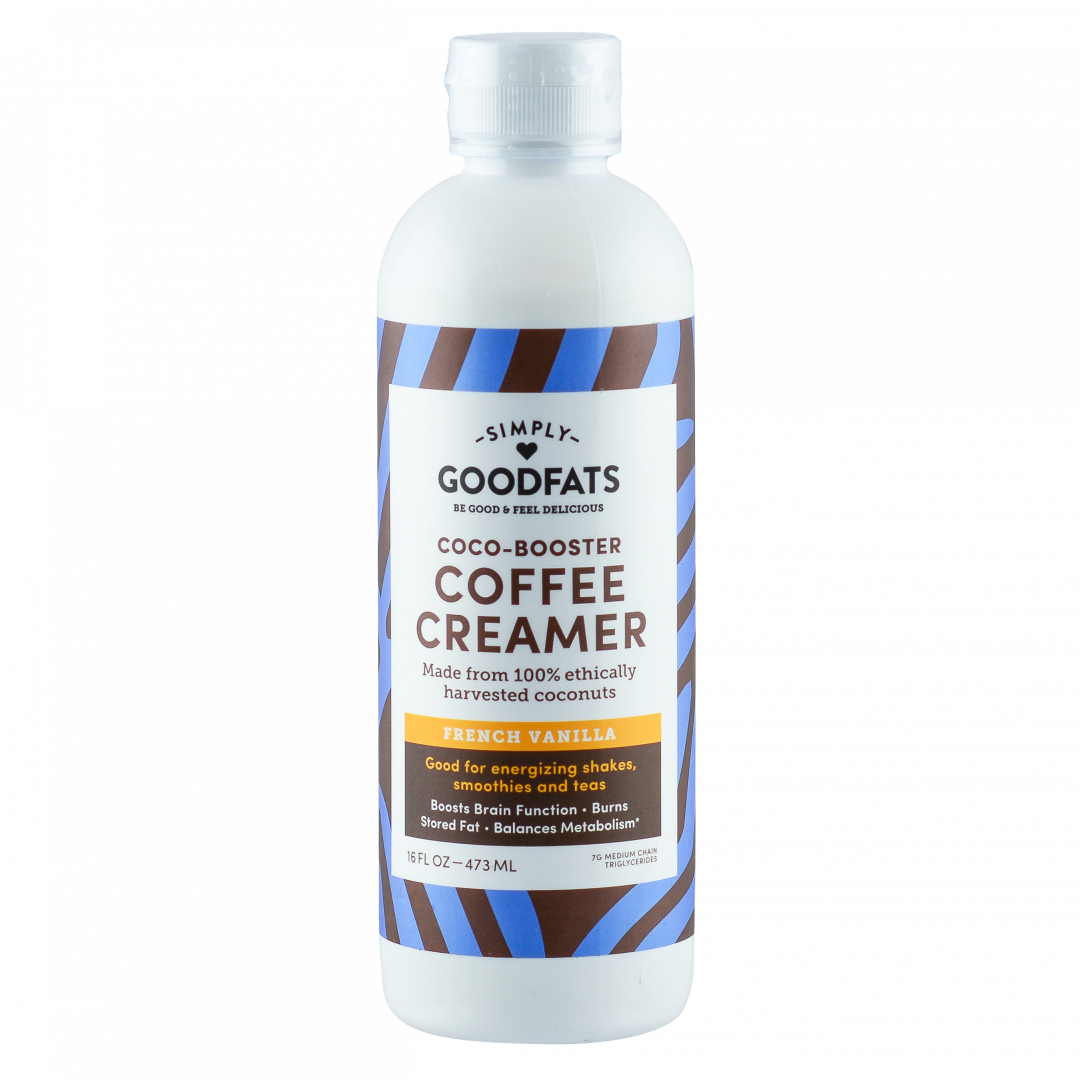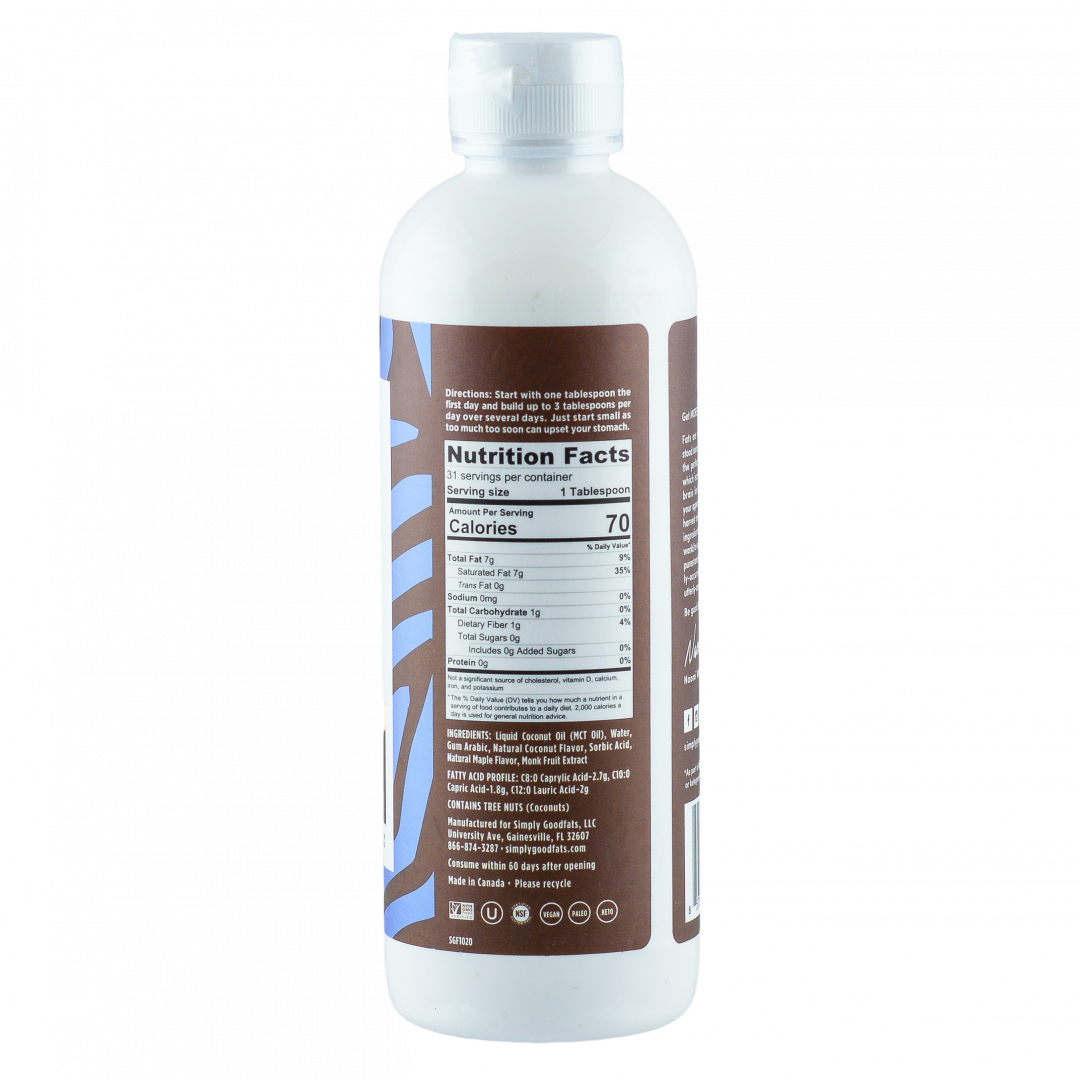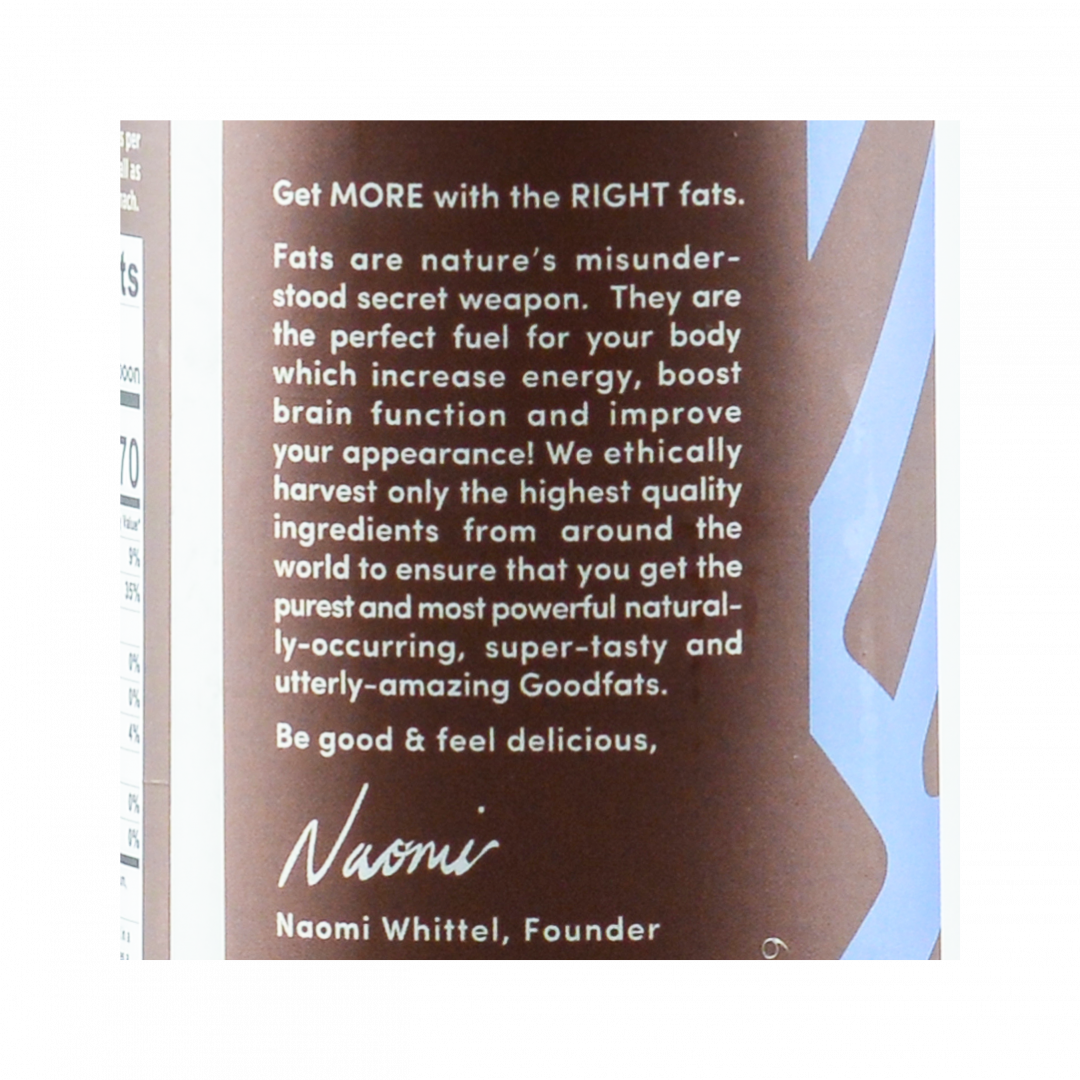 $75.47
The ultimate nourishment for brain and body in just one easy click, and save 10% on every order! The Simply GOODFATS™ kit gives you everything you need to feed your cells, lift brain fog, elevate mood and satisfy cravings. Three incredible products with endless ways to enjoy. Power up your day, feel amazing, fuel your life.
Kit includes
1 bottle Organic MCT Oil
1 bottle Organic Coconut Oil
1 bottle Coffee Creamer (Delicious French Vanilla or Creamy Coconut)
Free standard shipping on orders of $75.00 or more!*

We'll give you a full refund if you're not 100% satisfied.

Your data is safe with us. We securely encrypt every data.

Certified with McAfee to help our customers feel safe.
recipes using this Simply GOODFATS™ product
Our coconuts are different from the "other" ones.
Learn more about the story of our coconuts.
Our Good Way
Rating & Reviews
Post a Review