Setting the Expectations of Weight Loss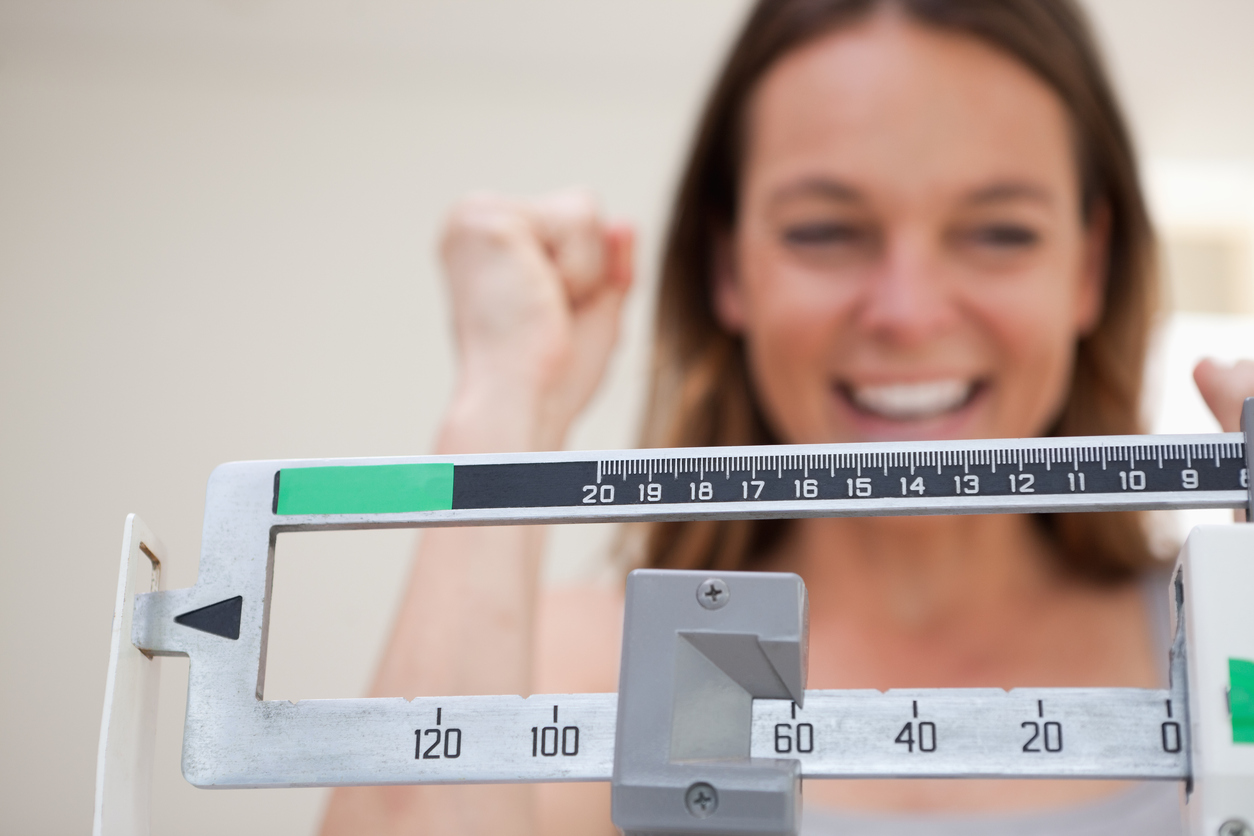 We here at GOODFATS knows there are many reasons that people come to embrace the GOODFATS lifestyle. There is mental cognition, sports nutrition, healthier lifestyle, and weight-loss. We're planning to do an introduction blog for each of these reasons and today we want to take a moment to sit-down and describe what we should realistically expect when trying to lose weight.
Remember hearing the statements "lose 20 pounds in 3 weeks" or "lose 7-10 pounds a week"? The truth is this isn't healthy. When you lose more than, roughly, 2 pounds per day you'll begin tearing into your muscle mass quickly and that si the last thing you want to burn. Muscle mass influences your metabolism as the muscles constantly operate within the body on many processes such as working blood around the body. Since we're stationary WAY too much in our lives predominantly that process is very important to your caloric burn rate. So if I burn muscle, I lover my caloric burn rate, and then need to eat even less to get the same result.
Do we see the problem?
So the first thing I want you, dear reader, to understand is that correctly losing weight is not the roller coaster some believe it is but a gradual process.
Live long, eat GOODFATS, and enjoy the gift that is a healthy lifestyle =)
By The Good People of Simply GOODFATS