The Good Smoothie (For a Beginner)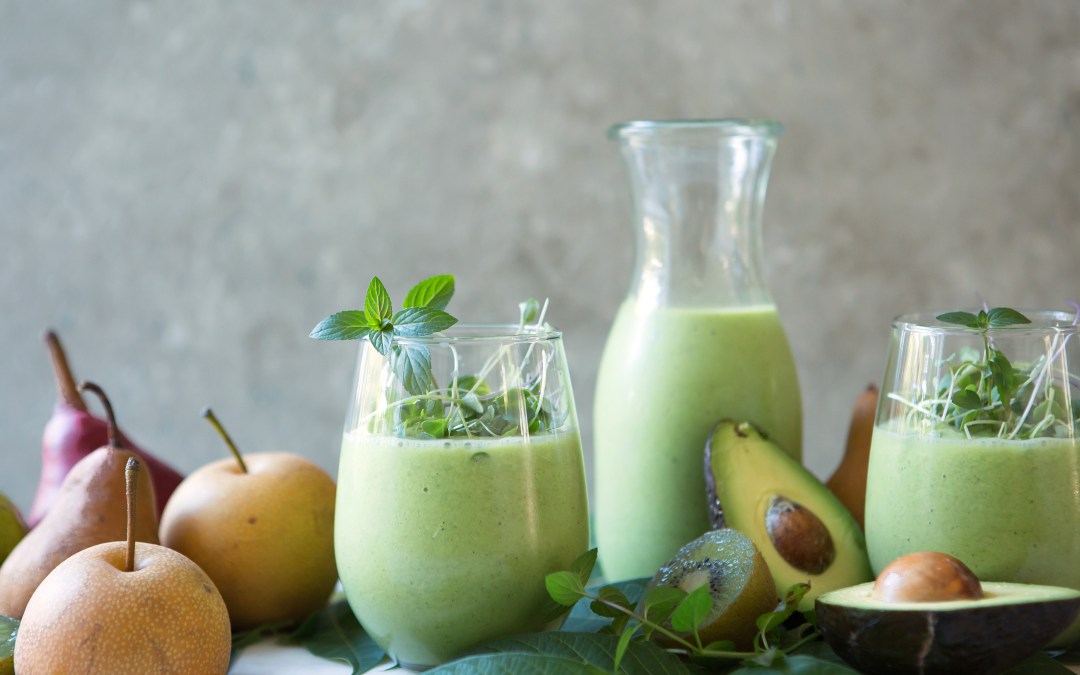 I'm not sure about you but for me a good morning doesn't start begin without a good smoothie. Luckily the Good People at GOODFATS have you covered when it comes to a great morning smoothie recipe. This smoothie recipe will especially be great for those of you just starting out on the keto diet as it helps prevent an issue commonly referred to as 'keto flu' as the body transitions from a sugar to a fat burning machine. The best way to ensure your body will make use of GOODFATS is by providing the right digestive support to your liver, gallbladder, and digestive system, so they function optimally and this smoothy does that by including dandelion and parsley.
Recipe
1 cup filtered water
1/2 avocado
1 tablespoon SGF Organic MCT Oil
1/2 organic cucumber
1 large handful dark leafy greens
1-2 leaves dandelion
2 tablespoons parsley
2 tablespoons hemp seeds
1 lemon (Juice)
1/4 teaspoon turmeric powder (or 2 turmeric capsules)
Nutrition Facts: per serving (1 smoothie): Calories: 360, Fat 33g, Protein 10g, Carbohydrate 12g, Fiber 8g, Net Carbohydrate 4g

Instructions
Blend all ingredients in a high-speed blender until smooth, about 1 minute. Best enjoyed cold.
Product(s) used in this recipe