The Delicious Treat of Keto Fat Bombs!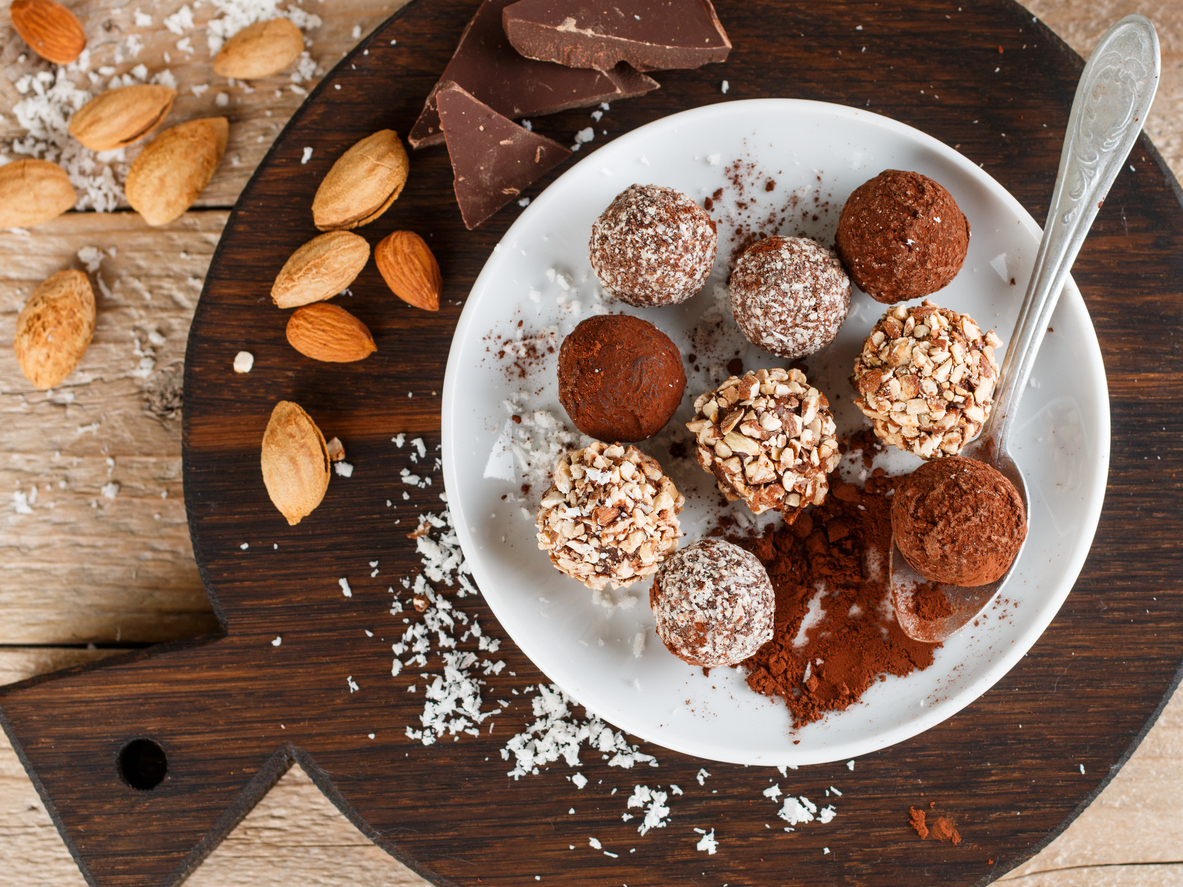 This is a favorite among us here at GOODFATS, the Fat Bomb. I'll be honest here this recipe has gotten me through more than one cookie or brownie craving at my time here
While the recipe below calls for only coconut oil I personally put about half a serving of our Simply GOODFATS MCT Oil into it for a little extra brain kick in the morning, afternoon, evening…. You know whenever I need it =)
Recipe
1 cup coconut butter
1 cup SGF Organic Coconut Oil
1/2 cup frozen or fresh strawberries
1 teaspoon monk fruit
1 teaspoon real vanilla extract or powder
Unsweetened finely shredded coconut for rolling
16 scoops collagen (optional)
Instructions
Place shredded coconut on a plate and set aside.
Place all ingredients except the shredded coconut in a food processor and blend until texture is creamy and smooth about 3 minutes.
Place in a mixing bowl and cool in the refrigerator for about 30 minutes, or until mixture thickens.
Remove from refrigerator and shape into healthy tablespoon-sized balls.
Place shredded coconut on a large plate. Roll each ball in the coconut, so it is covered in it. Cool in the refrigerator for an additional 10 minutes to set. Enjoy cold.
Product(s) used in this recipe